{CLOSED}
We have another giveaway sponsored by Jenn. Jenn is a mother of two boys, ages 3 and 1. She loves to sew and shop. She just started a craft/deals blog.
Jenn will be giving away a finished birthday banner similar to the one in the picture. Since everyone has a birthday, this would be fun to add to the festivities for your and your family members special day.
To enter leave a comment telling us what other items you like over at Jenn's ETSY shop. Be sure we have a way to contact you. One comment per person please. This giveaway will close on Monday, April 12 at 11:59 PT.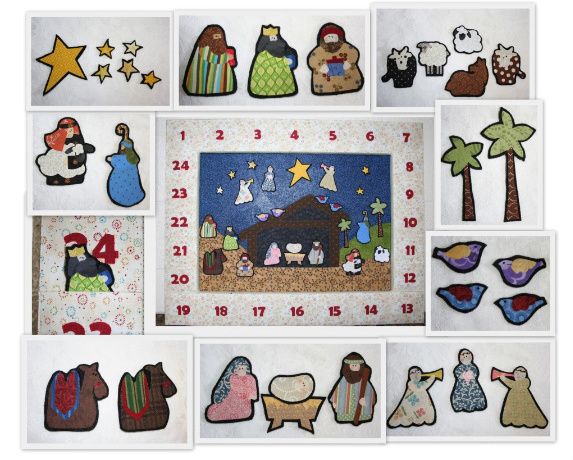 Jenn has other birthday banners and patterns available in her shop. Jenn also makes a fun Christmas advent calendar. The calendar is a magnetic board and around the board there are pockets. In each pocket there's a piece for the advent calendar. As each day passes you can add a new picture to the Nativity Scene.
Thanks Jenn for a great giveaway!