**This giveaway is now CLOSED**
Let's start the week off right with another giveaway! This giveaway is being sponsored by BuildASign.com.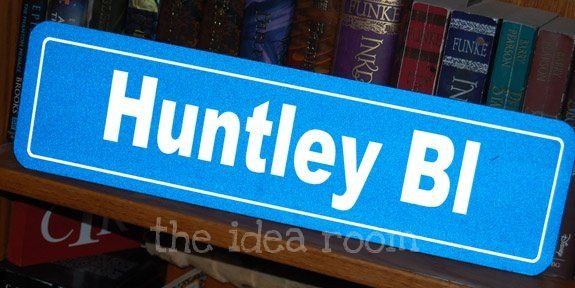 BuildASign.com makes custom high quality signage, stickers, banners and license plates at a great price. Their signs are printed on high quality materials with some of the most advanced printing equipment available. Their design tool lets you design your own custom signs, even upload your own images.
There are so many things to choose from that could be useful for your family. We were lucky enough to be able to test out one of their products. We ordered a custom road sign for the boys' room. They love it! I had a much more asthetic placement in mind for the sign in their room, but they wanted to diplay it on their bookshelf with their other "trophies". So I conceded and let them decorate their own space (to a certain degree mind you).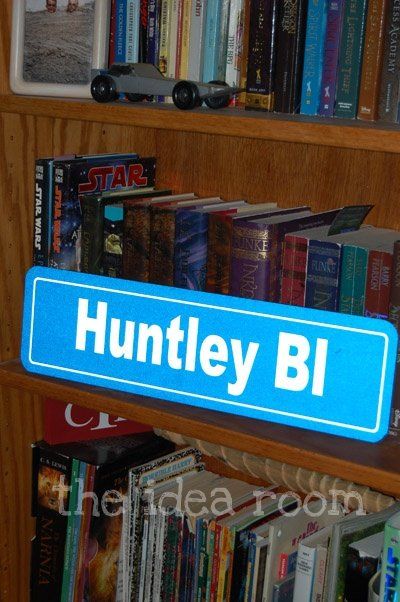 Today you will get a chance to win one of the following from BuildASign.com.
a choice of their Custom Street Signs, Vinyl Banners, Personalized License Plates, or Custom Bumper Stickers
To enter, simply head on over to the links above and have a look around. Then come back here and tell us what you would choose if you were to win this giveaway! Only one entry per person and remember to leave a way for us to contact you should you win.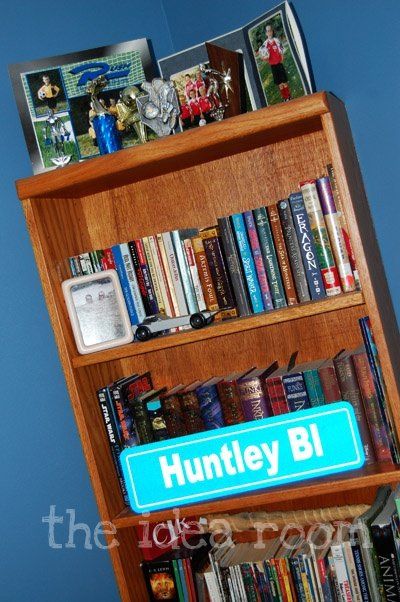 This giveaway will end of Friday, 14 at 11:59 pm PT. Thanks BuildASign.com for the fun giveaway and good luck to all!