One of the ways we try to spread holiday cheer with our décor is by building a Christmas tree full of memories.  When I was growing up my parents started a tradition of giving each of us kids a new Christmas tree ornament every year.  My parents tried to find ornaments that represented something we had done or accomplished that year.
As the years passed our tree became fuller and fuller.  Each new Christmas season we loved pulling out the ornaments when it was time to decorate the tree and find all of our special ornaments.  The first Christmas my husband I were married, my parents wrapped up all of my Christmas ornaments and gave them to us to start our own Christmas tree.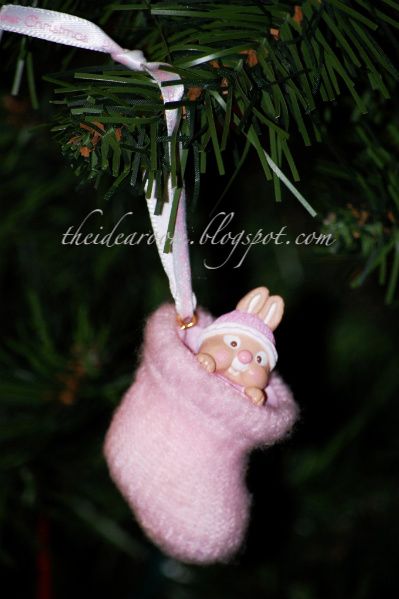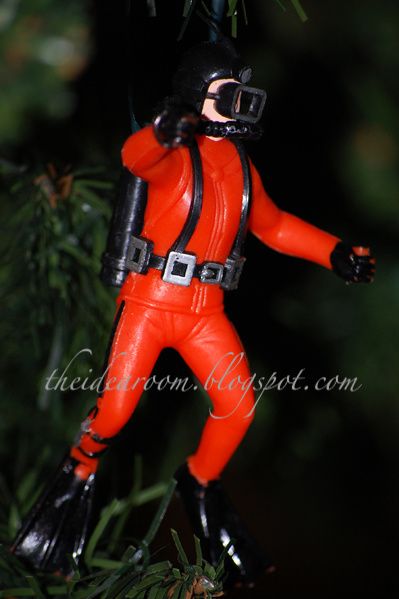 We have continued this tradition with our own children.  And my kids look forward to receiving their ornament each Christmas Eve as well.  It has been so fun to look at the tree and all of the various ornaments and get a snapshot of what our life has been full of.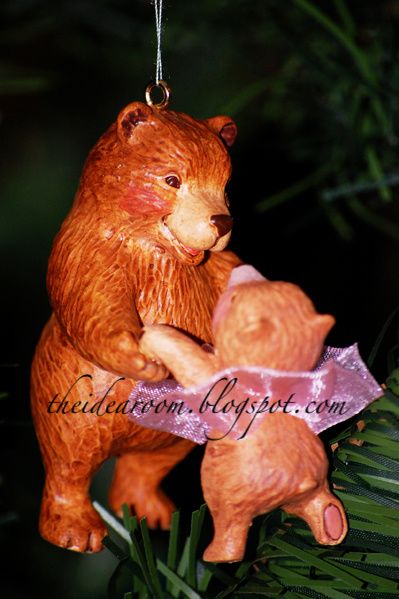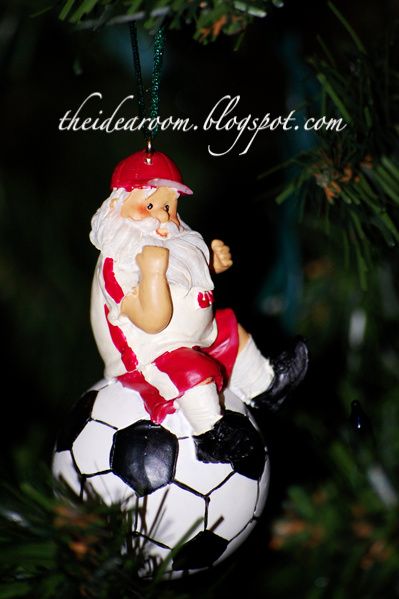 Now I'd love to know, how do you spread real cheer with your holiday decorating? Show me with your photos! Click "Add me" in the Cheer Tree below to upload your holiday decorating photos and share them with your Twitter followers and Facebook friends. Be sure to click on "Special Offers" to unwrap the hidden coupons and deals exclusively from Sears. Keep checking throughout the holidays–new deals are unlocked every day! For all your holiday decorating needs and solutions, don't forget to visit Sears and discover real deals, real cheer!
This is a sponsored conversation written by me on behalf of Sears. The opinions and text are all mine.