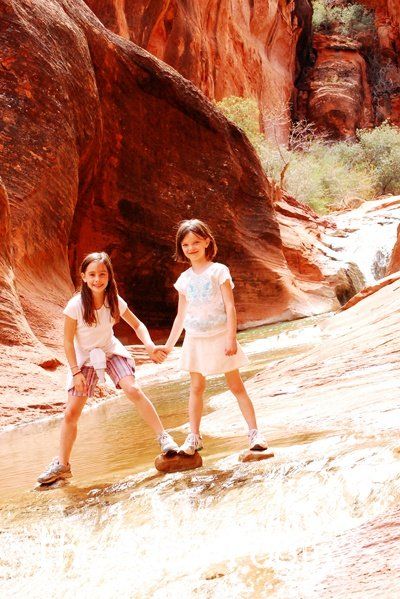 I'm back! Thanks for your kind emails and comments about my triathlon race. It was fun to hear from those of you and I was happy to hear that there are a lot of you with races of your own! It was a fun challenge and I am already planning my next one. I learned a lot and hope to be able to improve on some things next time.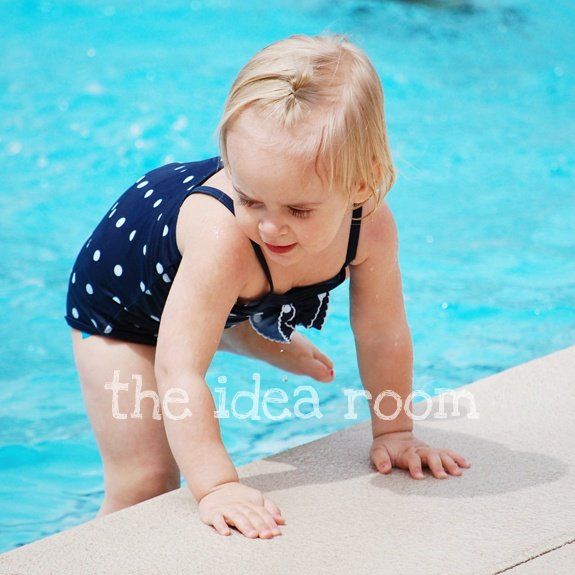 Then some of our extended family and the kids cousins spent a great week enjoying ourselves in the warm sunshine on a much needed vacation. Our husbands came home earlier in the week and my sisters and I stayed a few days longer with the kids. We had so much fun…but now I am standing in the midst of a mountain of laundry and vacation withdrawl.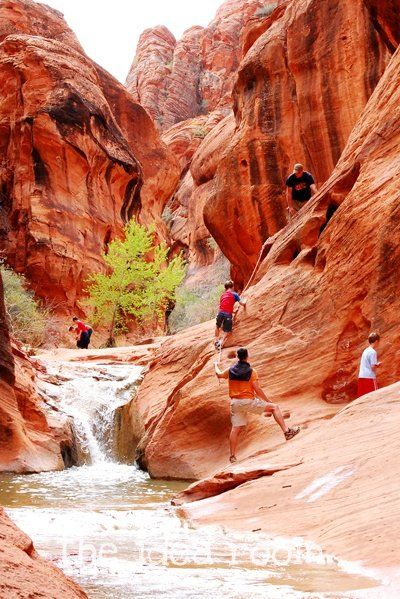 My internet connection was horrible and so I was unable to post the Kid Giddy giveaway until now. So…here are the winners!
The winner of the thumb cover is Jennifer–
Jennifer said… 45 Oh my goodness! I NEED 2 of those thumb sucking things! I hope I win! Thanks for the giveaway!
And Skooks is the winner of the set of 4 lavendar sachets–
Skooks said… 56 No thumb suckers in my house, but the sachets would be a delightful treat! I checked out her shop and love the OOAK Handbag w/ Oval Wooden Handle Asian Print Fabric w/ Orange Polka Dot Lining. I have some of that fabric and I absolutely love it!
Congratulations ladies! Email me so we can send you your prizes!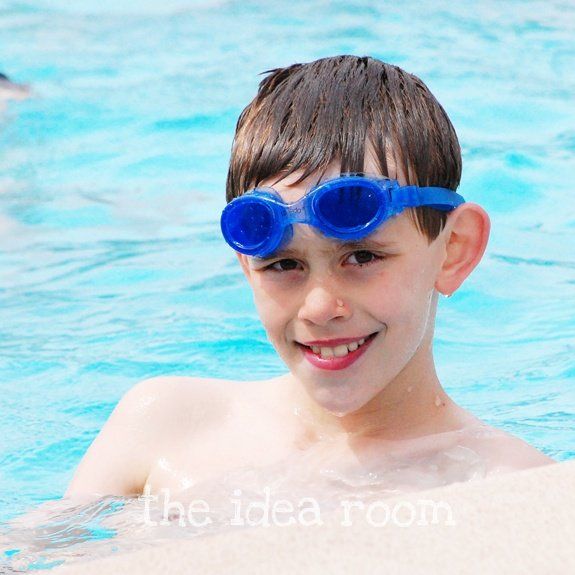 Oh…are you loving Kristen Dukes photography tips posts? Isn't she amazing to share all of her best secrets with us? I am learning so much myself and look forward to her upcoming posts. We are all going to be professional photographers because of her willingness to teach others! Thanks Kristen!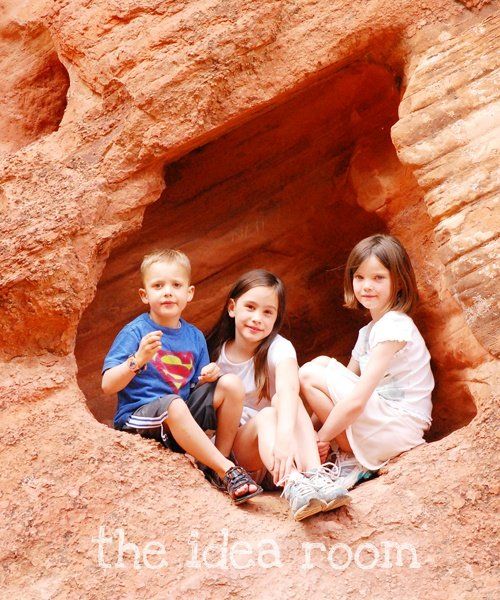 P.S. I am beginning to get a bit paranoid when I am out and about. I have had a few "run ins" with my blog readers and it has been a lot of fun…although I must admit a bit strange, but a good strange. So if you see me, please come up and say "hi"! I am not a super out-going person myself but I would love to meet you.
I think I catch people staring at me like they know me and the kids and then they turn away and do NOT say anything. It has happened a couple of times now and I am starting to feel a bit paranoid. Do they recognize me from the blog? Am I just imaging that they are staring at me when in reality they aren't? Do I look funny? Is there something wrong with my kids or my hair? So…help me not feel so paranoid…I would love for you to say "hi"…I am beginning to get a complex :)!