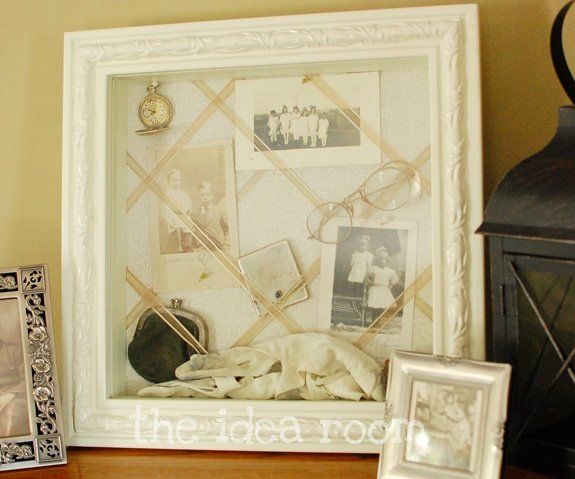 Mondays around here at The Idea Room have sure been exciting lately and today is no different. This time we are having a giveaway sponsored by a fun, new company named ShadowCase. They make a wide variety and styles of some great shadow cases for you to display your cherished keepsakes and memories.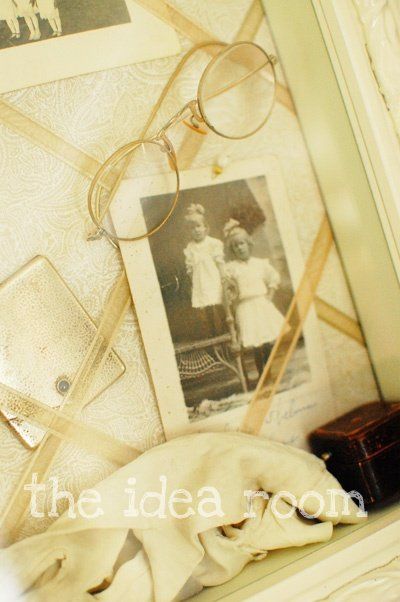 I was lucky enough to be able to try out a shadow case for myself. I had so many ideas swirling around in my head as to how I could use it and decided on displaying some heirlooms from our ancestors for my parents. These fun keepsakes were just stored away in a box and now they will be able to be on display. Having them on display has already gotten my kids interested and asking questions about who they belonged to and who the people in the pictures are. I love how nice the display has turned out and the boxes are high quality and so well built!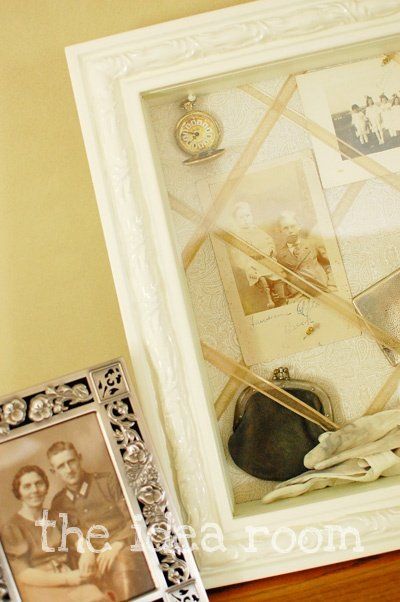 Well, today ShadowCase is going to be giving one lucky Idea Room reader a $65 gift certificate towards an item in their shop. All you need to do is head on over to their site and have a look around. Then come back here and leave us a comment telling us what your favorite case is and what you would display in it.
Then if you would like additional entries you can do one or all of the following:
Follow ShadowCase on their blog.
Like ShadowCase on Facebook
Follow ShadowCase on Twitter
Leave a comment for each additional entry letting us know what you have done.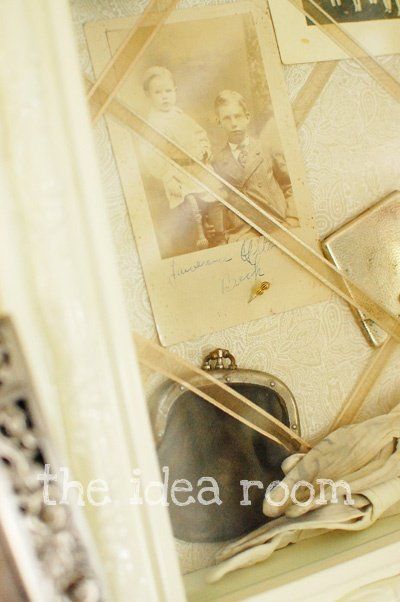 This giveaway will close Sunday, July 25 at 11:59 pm PT. Thanks ShadowCase for sponsoring a fun giveaway! Good Luck everyone!