**CLOSED**
Okay…Are you ready…

For another giveaway! This time we have a giveaway that is being sponsored by Lisa Leonard. I am sure you have heard of her and seen her amazing work. If not, I KNOW you will find something from her site that you will love.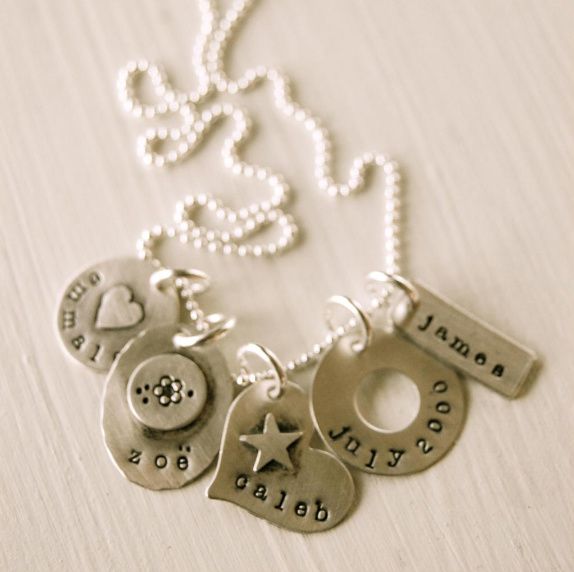 Lisa is giving one of the Idea Room Readers a gift certificate worth $50 towards item(s) in her online store. I know!! So exciting!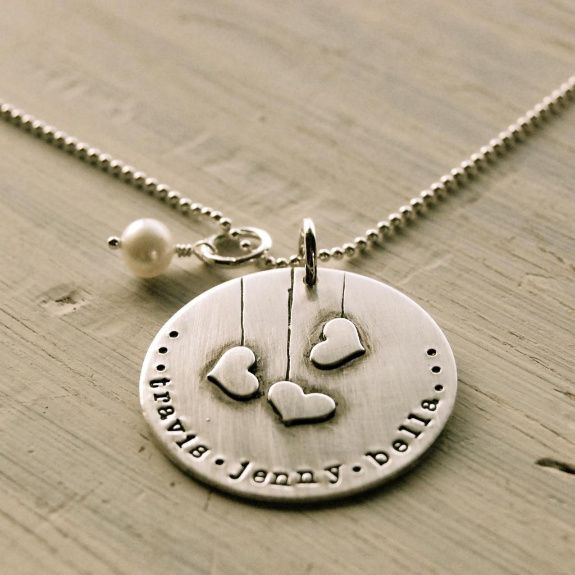 1. First off…you need to be a follower.
2. To enter head on over to her site and have a look at all her amazing and creative jewelry.
3. Then come back here and tell us what item you would love to own of hers.
4. You can also earn another entry by following her on Twitter here.
5. If you do follow her on twitter, leave us another comment telling us you're a follower.
6. Please be sure we have a way to contact you should you win.
**Please…no more than two entries per person.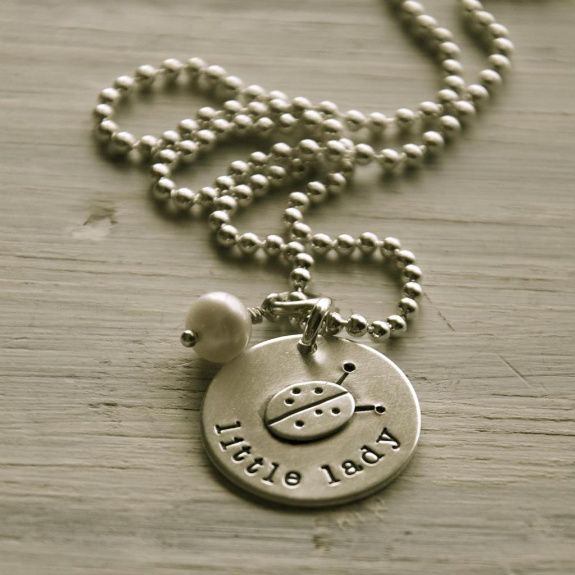 This giveaway closes on Thursday, April 22, 2010 at 11:59 pm.
Thanks Lisa for this amazing opportunity! You can follow along with Lisa and her beautiful family on her blog here.