Swamped with mommy duties right now! But here is something I whipped up really fast a few weeks ago. I used the same concept that I did for the fabric flowers on my youngest daughter's shirt. I just made some out of black and white polka dot material and hand-stitched them onto a black stretchy headband (Target). Super fast and super easy!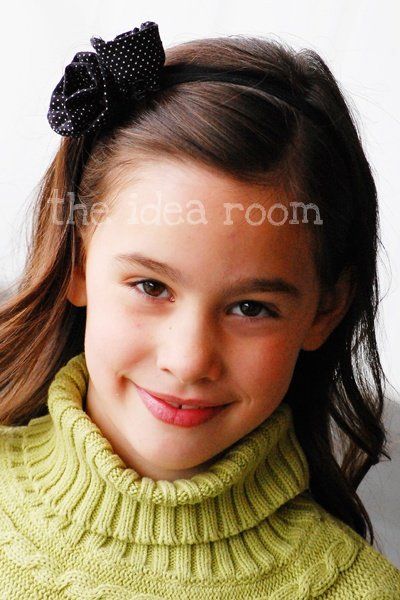 Stay Updated!
Would you like more recipes, printables, DIY/Decor, and organization ideas?
---
Sign up for updates and get a free copy or our Sugar Scrubs eBook!