Want a super easy project that doesn't need a fancy machine to make? I simply took 3 large pumpkins last year and painted my house number on them. Then I left them on my front porch for over a month. I am actually surprised they didn't disappear one night due to some teenage pranksters and end up smashed in the street. But they didn't! We were even able to use them to carve into Jack-o-lanterns right before Halloween last year.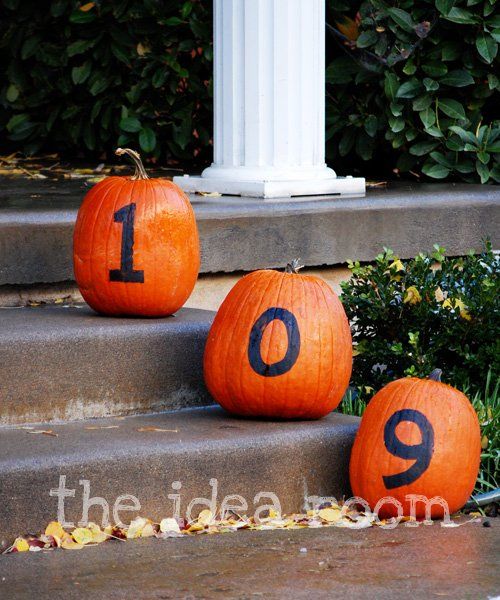 Isn't this a fun and simple idea? I saw this on a blog last year…somewhere, and wanted some on my porch. All you have to do it paint your numbers right onto the pumpkins! Easy!
It has been awhile since we did a link up party. I have had a few people ask if I do that anymore. Do you guys like link up parties? Anyways, I thought that maybe I could start doing them on Saturdays every once in a while if the majority of you are interested. Leave a comment and let me know! So here goes! It's a linky party!
Thanks so much. I am excited to see what you have been up to!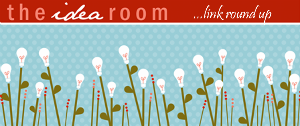 &lta href="http://www.theidearoom.net"><<img src="http://i285.photobucket.com/albums/ll45/huntleygang/idearoom/idearoomlinkup-1.png"/&gt&lt/a&gt
*Please remember to include my button below your post!
Thank You!
★Amy
JOIN OUR NEWSLETTER
Would you like more Recipes, DIY, Printables and Organization Ideas?
---
Subscribing to the newsletter will enable us to periodically send you creative content exclusively for Idea Room subscribers.
*View our Privacy Policy here.