Click here to order Finger Puppet Patterns
To purchase the finger puppet patterns go here.
This pattern contains step-by-step instructions and patterns to make 18 different felt finger puppets. There are full color pictures and photographs to help you create the exact same puppets you see in the pictures.
The animals included are:
Horse, Elephant, Duck, Dog, Cow, Cat, Rooster, Pig, Bear, Moose, Blue Bird, Frog, Monkey, Tiger, Lion, Sheep, Rabbit, and a Penguin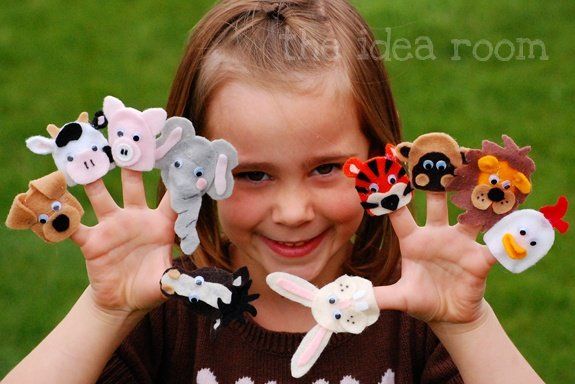 The patterns will be sent to you via email in a folder which includes 8 separate documents. They simply need to be printed out and will be ready for immediate use. Be sure when you print that they fill a whole 8.5 x 11 inch paper so that the patterns will be properly sized.
As I am a busy momma, please allow 48 hours for email delivery, but most likely you will recieve them sooner. If you do not recieve them please check your junk mail folder or shoot me an email just in case. Thanks!
Stay Updated!
Would you like more recipes, printables, DIY/Decor, and organization ideas?
---
Sign up for updates and get a free copy or our Sugar Scrubs eBook!