We have a winner of our Heritage Makers Giveaway. Commentor #81 is the lucky winner.
April Annie said…Oh..I'd love the gallery-wrapped canvas, or a storybook or playing cards or calendar….wow!!!! I would go crazy over ANY OF IT!!!!
Congratulations April Annie! Email me and I will get you in contact with Stacie from Heritage Makers!
Thanks Stacie for sponsoring such a fun giveaway. Remember that Stacie is offering a 25% discount to Idea Room readers for a limited time. You can email her for more details @ [email protected].
On a side note, I was just made aware of a horrible accident last Friday involving a relative of a good friend of mine. Their young daughter fell into a canal and was in the water an estimated 30-40 minutes until she was found and pulled out by a farmer a couple of miles downstream. She is at Primary Children's Hospital and is fighting for her life. Any and all prayers for her, her parents and the doctors would be greatly appreciated!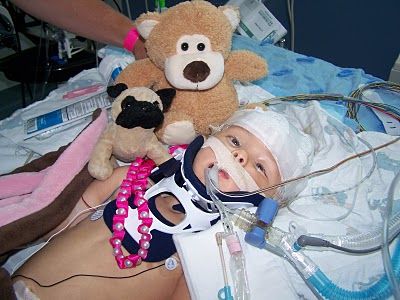 You can learn more about this beautiful family on their blog here and another website has been set up in their behalf here. Sending prayers and love to the Sullenger family!
JOIN OUR NEWSLETTER
Would you like more Recipes, DIY, Printables and Organization Ideas?
---
Subscribing to the newsletter will enable us to periodically send you creative content exclusively for Idea Room subscribers.
*View our Privacy Policy here.