Have you entered the Sodderbug giveaway here yet?
I have seen these cute ear warmers everywhere this winter. They are so cute…on everyone but me! I was so excited when I came upon this great free tutorial so I could make one for my girls.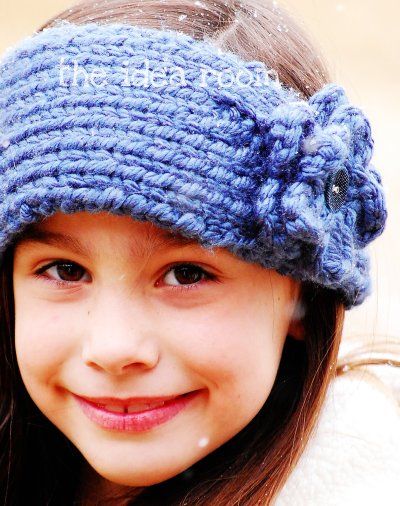 I was finally able to finish it (after starting it over a month ago) and my daughter was really happy I was finally done. She has been patiently waiting. I was hoping to get it done before spring came. It would be a shame to have to pack it away until next winter. But we are still getting some snow here so she was able to get some use out of it!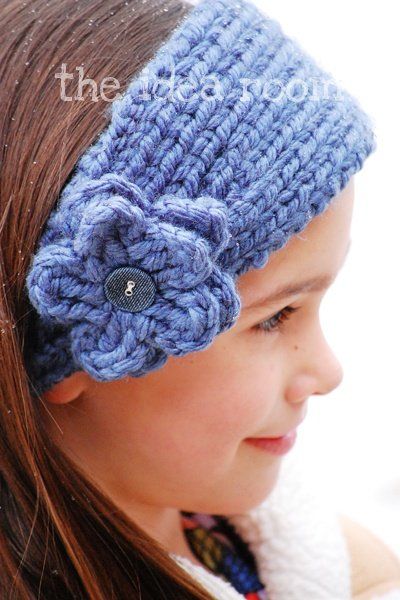 I used the free pattern provided by T. Matthews Fine Art here. I followed her pattern closely except used a different pattern for my flower embellishment and instead of knitting the flower, I crocheted it. I used a chunky "denim" colored yarn (Wal-Mart). Has anyone seen one of these tutorials for one that is crocheted? I would love a link to it!
JOIN OUR NEWSLETTER
Would you like more Recipes, DIY, Printables and Organization Ideas?
---
Subscribing to the newsletter will enable us to periodically send you creative content exclusively for Idea Room subscribers.
*View our Privacy Policy here.