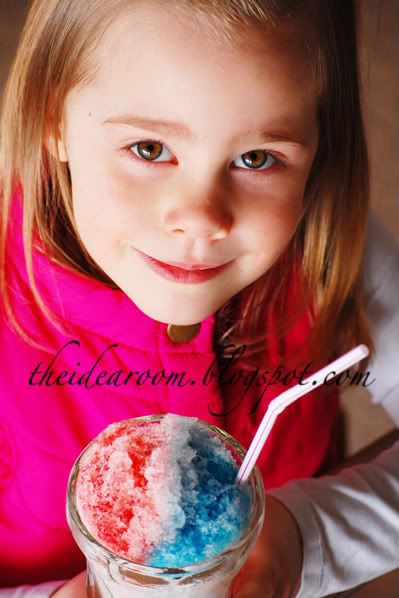 Is winter still trying to hang on where you live? Take advantage of the next snow storm to brighten your kids day. Make fresh "snow" cones. Fill a glass with FRESH and CLEAN snow!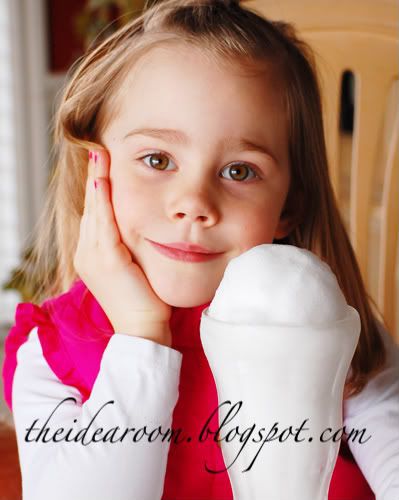 Then use some authentic snow cone syrup (I found mine at Target last summer), or use a favorite juice or soda pop.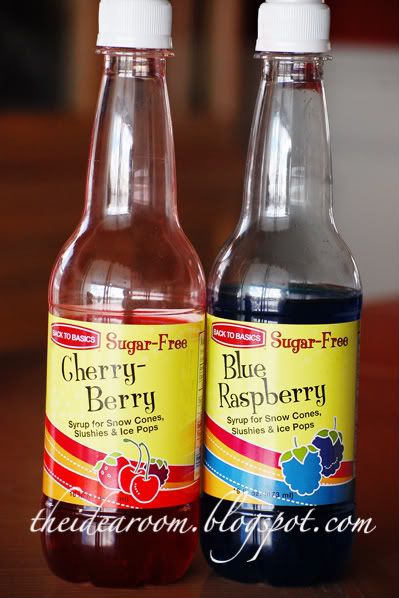 Simply pour the syrup or juice over the snow according to your ideal syrup to ice ratio.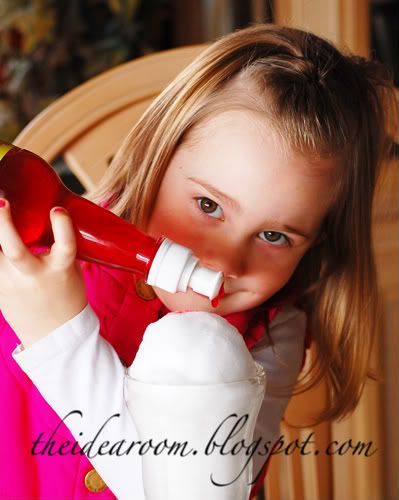 And you have a taste of summer time to get you through the lingering days of winter.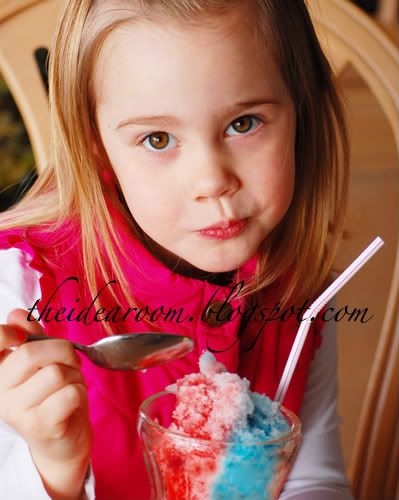 Stay Updated!
Would you like more recipes, printables, DIY/Decor, and organization ideas?
---
Sign up for updates and get a free copy or our Sugar Scrubs eBook!