Some of you may have noticed that I was MIA this last week (Wed-Tues). I was attending a Summer Camp for Kids with Muscular Dystrophy. Just wanted to let you know what I have been up to.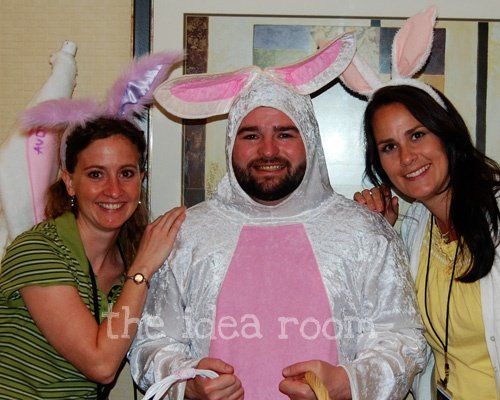 (My Co-Group Leaders and I)
Here is a little news clip that explains what Summer Camp is all about. This clip is from our actual camp this past week. The news crew came out and spent a few days with us filming for this clip and for the annual MDA Telethon which will run on Labor Day.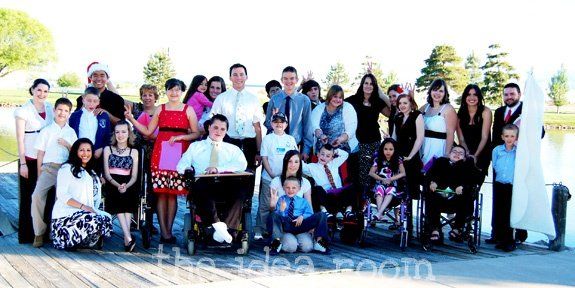 (My Group)
I can't believe that Summer Camp is over already! We had a great week. Each group was a Holiday as our Camp Theme was Holidays…we were Easter…and called ourselves the Bunnies! I ate way too much sugar and stayed up way too late. I had the greatest group of kids with Muscular Dystropy and their volunteers (counselors).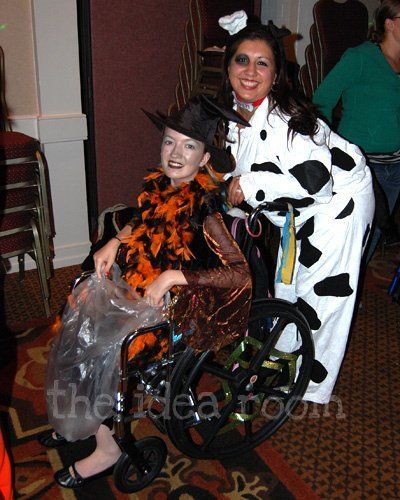 Words cannot express how much I enjoy this week with my MDA friends. I have been to 15 Summer Camps within the last 19 years because I had to miss a few due to pregnancies and/or nursing babies. Thanks to my MIL and my awesome husband for watching the kids and allowing me to continue going every year.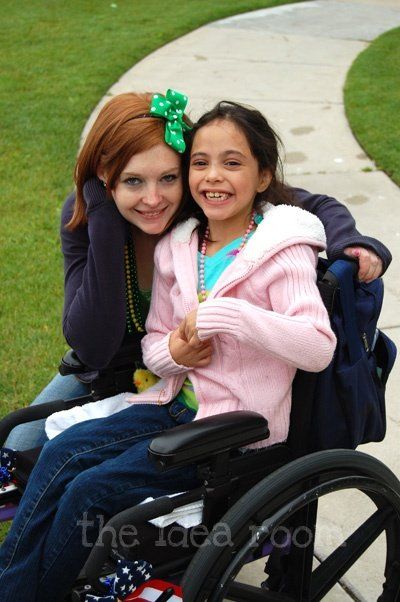 I am a Group Leader, there are 21 of us, 3 leaders over 7 groups of the campers and their volunteers. We are responsible for each and every kid in our group and making sure they are safe and happy and where they are supposed to be. We also plan and carry out all the activities we have planned throughout the week. It is a lot of work, but hanging out with these amazing kids is a definite highlight every year in my life.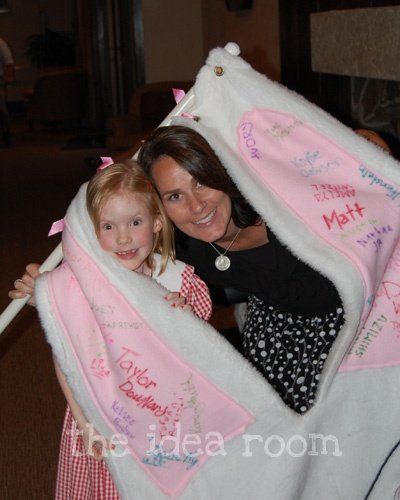 My kids also love coming to visit us and getting to know the kids too. They are able to come out a couple times and go to one of the Magic Shows or they'll come and watch the kids with Muscular Dystrophy perform their various talents on Talent Night. Hopefully in a few years my kids will want to go to camp as a volunteer for one of the kids with MD.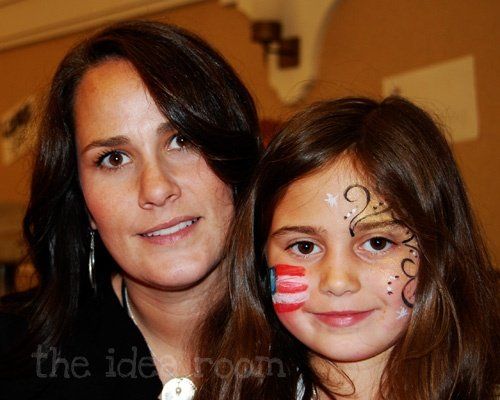 But now it's back to reality and my summer can officially begin!
JOIN OUR NEWSLETTER
Would you like more Recipes, DIY, Printables and Organization Ideas?
---
Subscribing to the newsletter will enable us to periodically send you creative content exclusively for Idea Room subscribers.
*View our Privacy Policy here.