Have you ever wondered what to do with all the papers that come home with your child from school? How to organize and store the ones you and your student want to keep? At our house, we organize them at the end of the school year in a 3-ring binder.
In the kitchen, we have a bottom drawer that all the kids school work goes into when it comes home. After we have thrown away the ones we don't want to keep of course. The drawer continues to fill up during the year as they collect their artwork, stories and projects.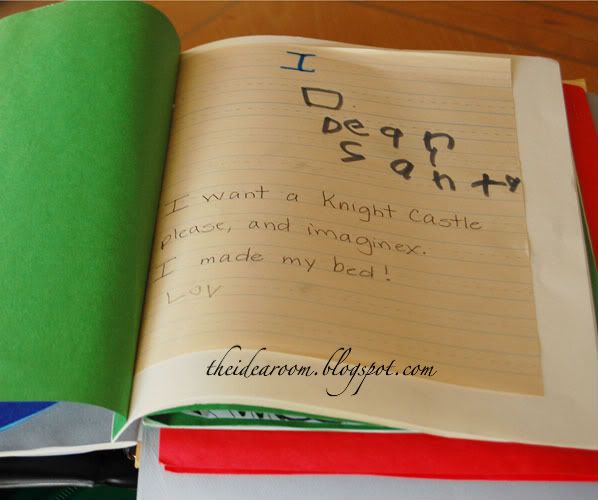 Then usually during the summer, I plan a day to empty the drawer. All the kids are present and we sort through the huge pile of papers organizing them according to who they belong to. Each person can only keep what will fit into their binder. Each kid gets to pick what is saved and what is thrown away. The keepers are punched with a three hole punch and are placed into the binder. The throwaways are laid out on the floor so we can take a picture of them and then are sent to the recycle bin.
The picture is added to the end of the binder, the binder is labeled and then placed on the shelf with the others. We have gotten so good, we have been able to fit a couple of years into one 2 inch 3-ring binder. Then the drawer is all cleaned out and ready to go for the next school year.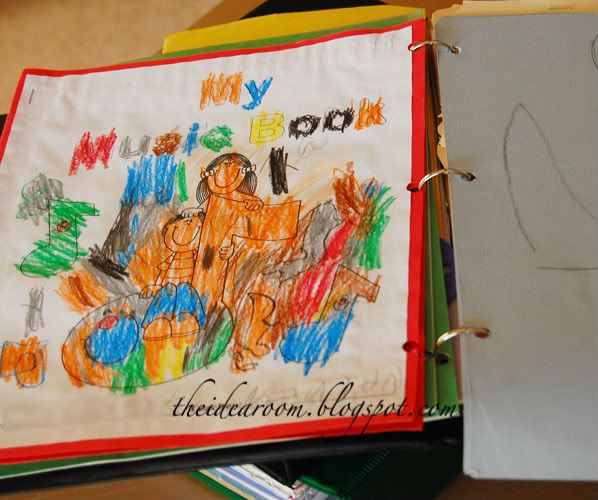 The fun part has been to be able to look back and see their old, scribbly handwritting, artwork and reading the funny things they have written. The kids love to see just how much they have learned over the years. As a mom, it makes me feel a bit sad to see how quickly they grow up and to realize that another year has been organized into a few pages of memories and stored on a shelf. What are some of the things you do to get organized at the end of the school year?
**I usually buy a few extra binders at the beginning of the school year when the school supplies at Target go on sale at 50-75% off and save them for the end of the year clean-up!

JOIN OUR NEWSLETTER
Would you like more Recipes, DIY, Printables and Organization Ideas?
---
Subscribing to the newsletter will enable us to periodically send you creative content exclusively for Idea Room subscribers.
*View our Privacy Policy here.