Sorry about the lack of posts…but I have been feeling deliciously lazy! The last 2 nights in a row I sat on the couch watching old movies after the kiddos went to bed and didn't get up (except to refill my popcorn bowl…twice)! It was glorious! But now I am itching to get busy again. So I have another post for you!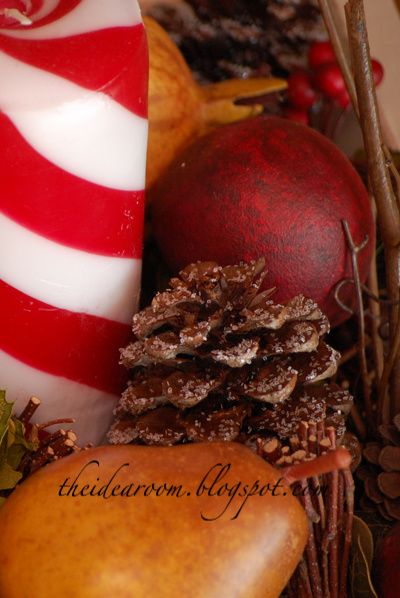 I made some festive snow covered pinecones to decorate in various places to add to my Christmas decor. The kids and I spent some time over Thanksgiving gathering pinecones. Then I sprayed the pinecones with Elmer's Spray Adhesive while holding them in my other hand. (Note: Wear rubber or latex gloves to protect your hands. I did not! I was a sticky mess! Then, for the next few hours, every peice of hair and lint I came in contact with STUCK!. Not fun!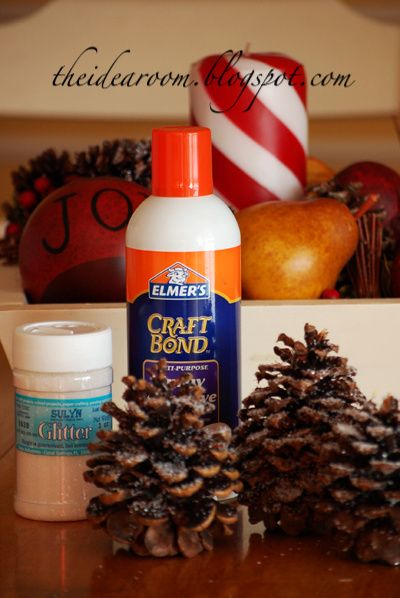 Before the glue dries, sprinkle with a snowy white glitter. I used Sulyn Glitter that I purchased from Ben Franklin last year. I placed a brown grocery bag underneath so that the unused, wayside glitter could be saved and poured back into the bottle.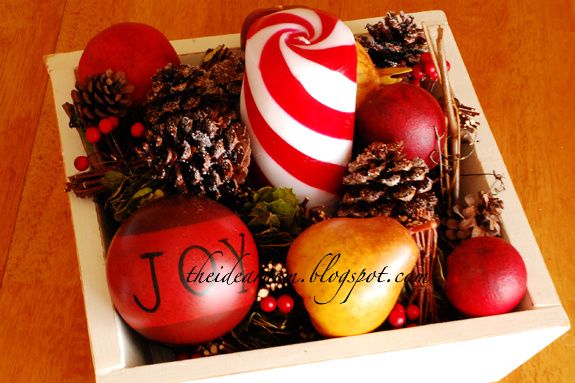 I love the little extra sparkle that it adds to my Christmas decor!
JOIN OUR NEWSLETTER
Would you like more Recipes, DIY, Printables and Organization Ideas?
---
Subscribing to the newsletter will enable us to periodically send you creative content exclusively for Idea Room subscribers.
*View our Privacy Policy here.