We just got back from a family vacation in Southern California. We had a wedding out there last weekend (the 2nd and 3rd of October) with my husband's family. Then we headed to Anaheim for Disneyland but stopped by Laguna Beach on the way. The weather was a bit cool and it drizzled off and on but we enjoyed it anyway.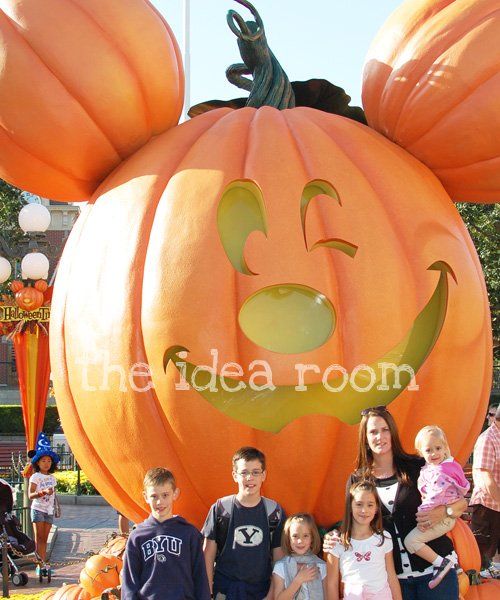 We spent the next couple of days at Disneyland. (I look like I am having a great time in this picture…LOL! I think I was caught mid-sentence.) The weather was drizzly and overcast for about 24 hours. But it wasn't too bad. We actually enjoyed it due to the fact that many people stayed away from Disneyland. The longest wait we had for a ride was 15 minutes. And most we were able to walk right on the ride with no waiting at all. Also, many of the ride lines are covered so we were able to stay pretty dry!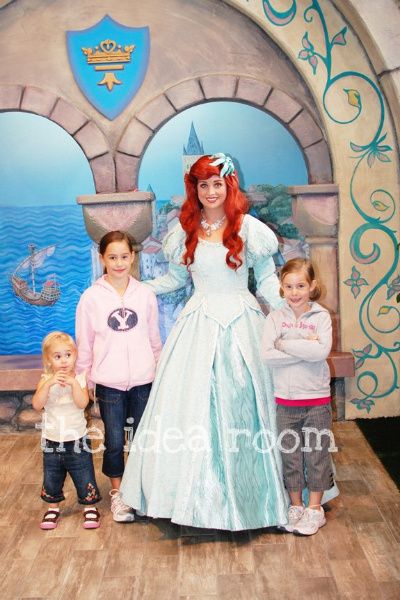 The last day at Disneyland, the weather was perfect and sunny but the crowds were back!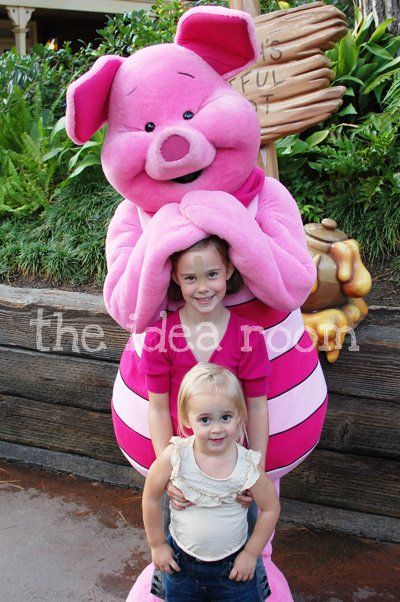 It was so much fun! I LOVE Disneyland! It had been 4 years since we had last been and the younger kids didn't remember much and the baby had never been. Half the fun is in seeing how excited the kids get over the rides and meeting their favorite characters.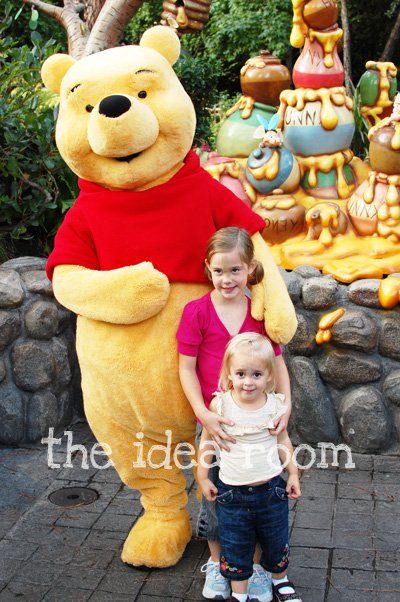 I have to say that as much as I LOVE Winnie the Pooh…I am glad I don't have to go on that ride again…for a while at least!
Then after we were finished at Disneyland, and swimming in the hotel pool, we headed back up to Laguna Beach. This time the weather was absolutely perfect for playing at the beach. We had planned on staying over night in Laguna Beach at another hotel.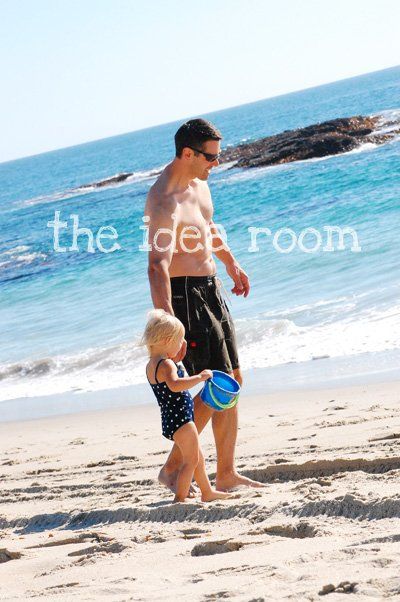 But when we checked in and went into our room we knew immediately that we would NOT be staying. The room was FILTHY and smelled like urine. We flipped back the bedspread and the sheets had crumbs and a hair on them…YIKES! Ummm…No Thank You! So we turned and walked right back out. Luckily they gave us a return on our deposit so we weren't out any money. We decided that we would just drive back to St. George, Utah (where we knew we had somewhere we could stay) from California (about 6-6.5 hours) instead of staying over night and trying to find another hotel.
We were able to find a great parking spot near some bathrooms and a shower at the beach and we were able to change into our swim suits.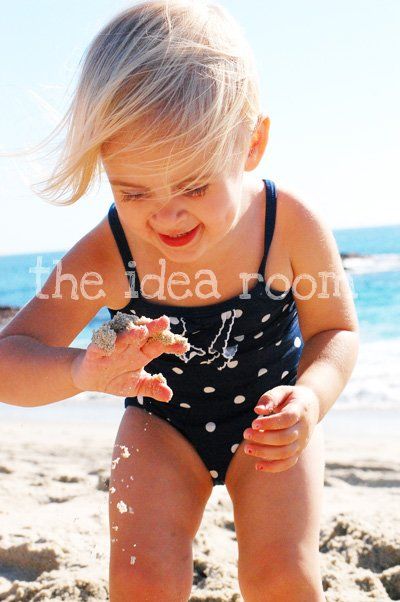 The beach weather was perfect and there were very few people there! Love that! We played all afternoon at the beach. Then shortly before we were ready to head home, my hubby and boys went body surfing one last time. My husband was suddenly "hit" by something on the top of his foot while in the water and something brushed up against his leg.
He came hobbling out of the water clearly in pain. He had a puncture wound on the top of his foot and it was bleeding. We are pretty sure he was stung by a stingray. Apparently they are common in that area and several people are stung by them every year. He is now one of the statistics. Hot water and ibuprofen helped ease the pain considerably.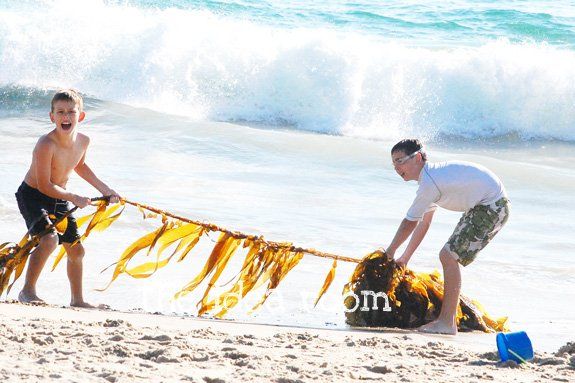 While the hubs was recovering, a big ball of tangled sea weed washed ashore. The kids drug it up onto the beach and soon discovered that it was full of sea life. They found a crab, a baby lobster, some sea shells and several brittle sea stars!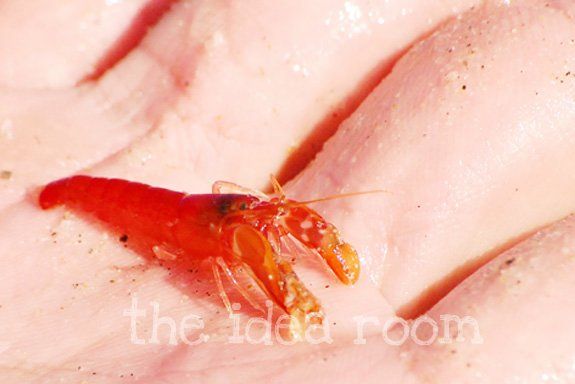 The kids were SO excited. We collected as many as we could and put them in a clean container we had with us. Then we threw the seaweed back into the ocean because the kids didn't want any other creatures we might have missed to die. Then we took our rescued creatures and found a nice tide pool for them to live in or head back out to sea.
Well, while we were releasing them, I stepped on a bee. Poor bee and poor me…although he did sting me, I am afraid I came out of it better than he did. Now the hubs and I were both hobbling. This day is not turning out how we planned!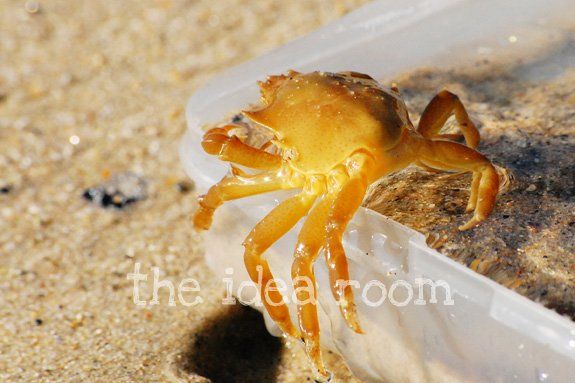 We were able to drive to St. George (very late into the night and early the next morning) where we had a place to crash for the night. Then we played there all the next day and just layed by the pool and relaxed from our crazy day before. My husband's foot is feeling much better and the swelling is almost gone. We had a great time but it is always nice to be back home safe and sound!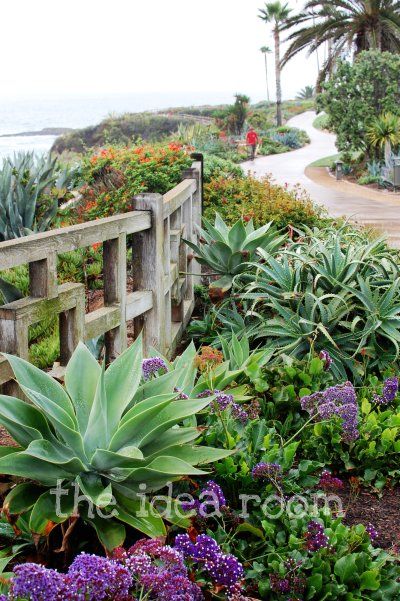 Have any of you had some crazy/scary/unexpected things happen on your family vacation?
★Amy