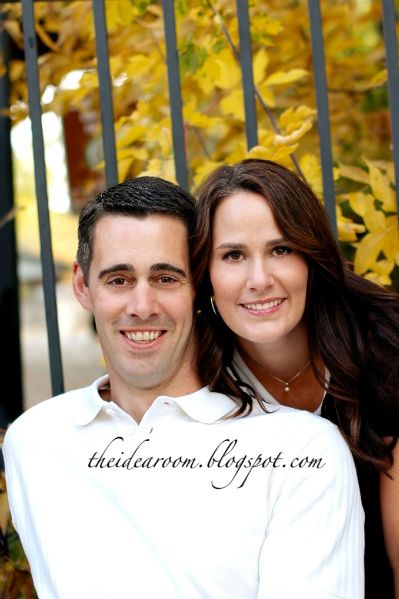 I am a married, stay at home mom to 5 great kids. They are my inspiration for almost all of my craft ideas and projects. I am a former High School Science Teacher (Human Biology and Biology)and love teaching and learning new things.
I enjoy photography, sewing (if it is a quick and easy project), knitting, crocheting, drawing, and baking. I love nature and being outdoors. Our family loves to go hiking and camping together. I also love running when I can find some free time to go.
I love reading a good book and have lately found that I can work on a project while listening to a book on tape. I love music and my i-pod can be usually found close by.
And last but not least, I love CHOCOLATE! To view my blogger profile, click here.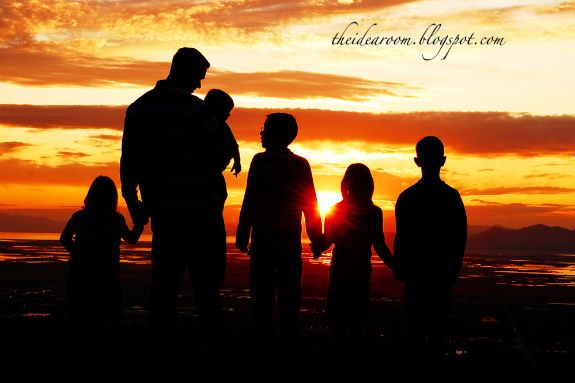 My beliefs: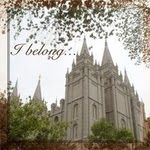 (click on picture to learn more)
I hope you enjoy this blog and my projects. Feel free to contact me for any reason! I love getting emails and "meeting" new people. My email is [email protected].
JOIN OUR NEWSLETTER
Would you like more Recipes, DIY, Printables and Organization Ideas?
---
Subscribing to the newsletter will enable us to periodically send you creative content exclusively for Idea Room subscribers.
*View our Privacy Policy here.