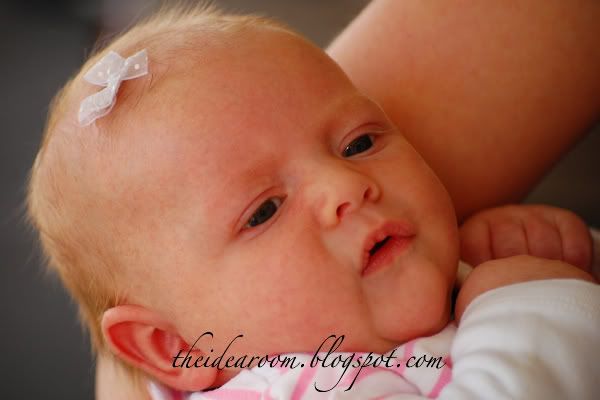 My sister, who just had a beautiful baby girl, learned a great tip for keeping the bows in her babys hair. She uses a SMALL dab of Elmer's glue! Seriously!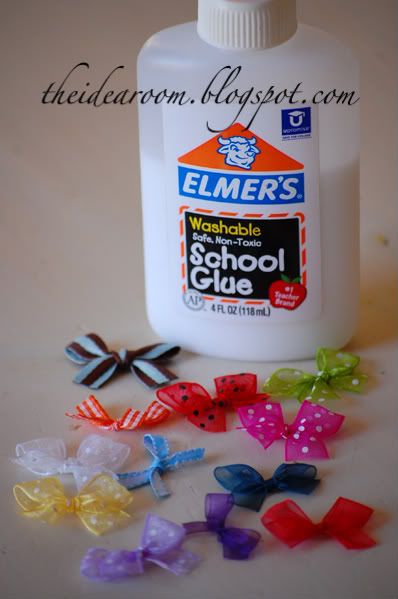 The glue is water-soluble and washes right out of her hair. The bows, when needed just need to be rinsed off with a little water if they start to get gunky. No more mess with honey or KY jelly, which never did hold the hair bows on very well with my babies. I just might need to have another baby girl so I can get some use out of this great tip. But then again, maybe I will just live through my sister on this one!

Stay Updated!
Would you like more recipes, printables, DIY/Decor, and organization ideas?
---
Sign up for updates and get a free copy or our Sugar Scrubs eBook!