**This giveaway is now CLOSED**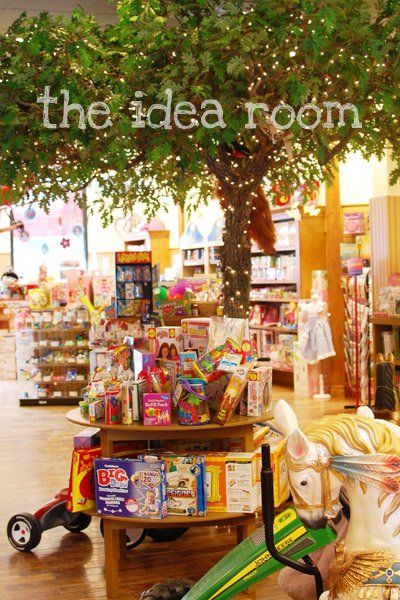 Are you in the Utah County area (Utah)?  Have you heard of the awesome vintage Toy and Candy store Blickenstaff's? 
My family and I were recently invited to come and visit Blickenstaff's and take a look at all the fun things they have to offer.  My kids loved the candy wall…Who wouldn't?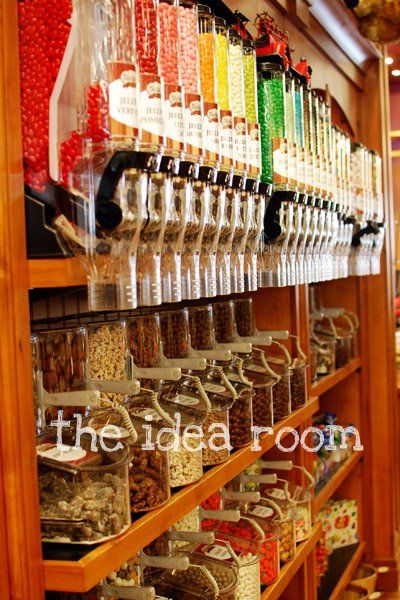 They had a lot of the vintage candy that I remembered from my childhood…like Razzles gum, zotz and Abba Zabba's, giant sweet tarts, and marathon bars…remember those?  My mom used let my siblings and I walk 2 miles down to the Drug Store which had a nickel, dime and penny candy section where we would spend a dollar and get a bag full of goodies.  We would also get a 10 cent cherry coke from the fountain with a cherry in it.  Then walk all the way back home.  Seeing Blickenstaff's candy section made me think about that.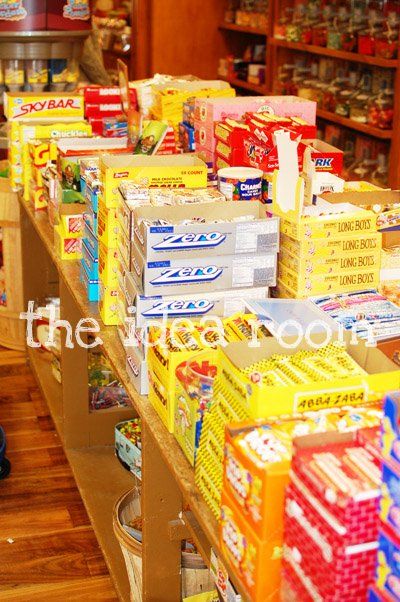 They had all sorts of great toys, games and gift ideas.  There were a lot of the harder to find items too.  Fun and unique items that you don't normally see in your Target, Wal-Mart, etc.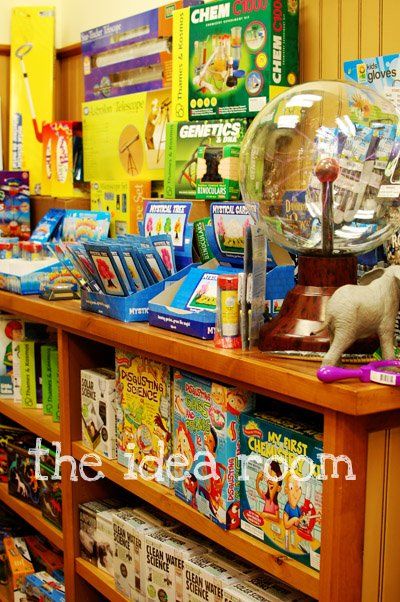 They had these fun Plasma Cars, bikes and some scooters that you could ride throughout the store.  My kids LOVED that!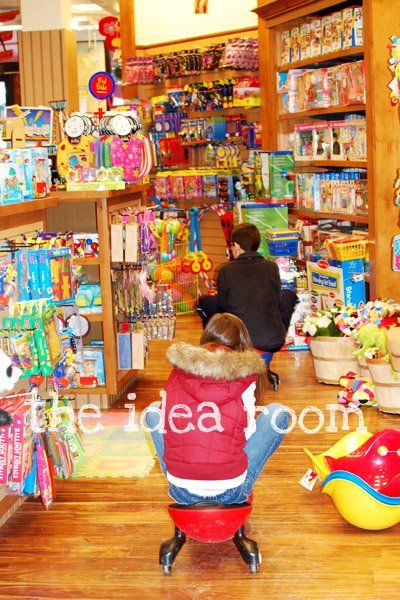 Blickenstaff's also has a fun game section that had a lot of the popular award winning games.  There were several games that I saw that I would have loved to add to our growing game collection.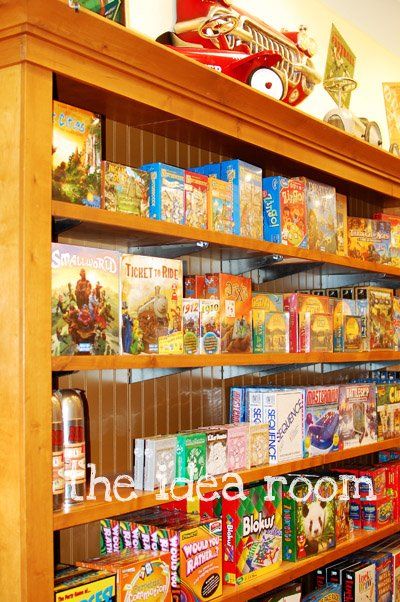 So if you are in the Utah County area, make sure you go and check out Blickenstaff's.  We spent a good hour in there and the kids had a blast.  They also have a fun little treasure hunt you can go on in the store, that my kids had fun doing.  I love that the store lets you get hands on with everything. So if you are in the area, be sure to check them out!
But, that is not all!  Blickenstaff's wanted to show their appreciation to The Idea Room and so they are offering a fun little giveaway for this basket of lovelies!!  Even if you are not in the Utah area, you can still enter to win.  They will ship it anywhere in the US to the winner (minus the basket due to shipping costs). 
The basket is full of some fun Vintage candy.  Here is a complete list of items.
2 Abba Zabba
2 Nik-L-Nip (candy wax bottles)
3 Charleston Chew (Vanilla, Chocolate, Strawberry)
3 Zotz (Lemon, Orange, Grape)
1 Valomilk
1 Giant Smarties
1 Chick-O-Stick
1 Haribo Gummi Roulette
2 Doschers Taffy (Vanilla, Chocolate)
1 Boston Baked Beans
1 Broadway Strawberry Licorice Roll
1 Good News Bar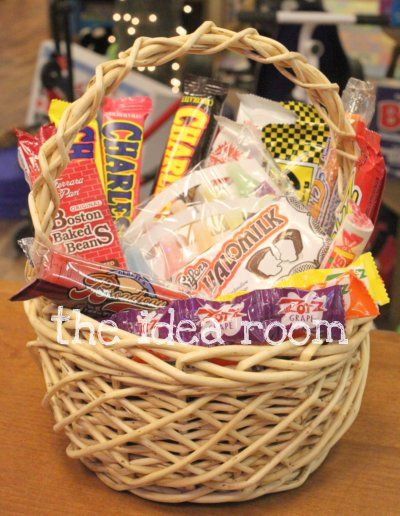 To enter simply leave a comment sharing with us your favorite Vintage candy from when you were a child.  That's it! 
This giveaway will close on Sunday, January 30 at 11:59 pm PT.
Thanks Blickenstaff's for the fun giveaway!  Blickenstaff's is located in Provo, Utah in the Shops at Riverwood.  Their address is 4801 N. University Avenue Provo, UT, 84604 and you can also find them here on Facebook.  Good Luck Everyone!
**I was not given compensation for this post. All the opinions are mine and mine alone.
JOIN OUR NEWSLETTER
Would you like more Recipes, DIY, Printables and Organization Ideas?
---
Subscribing to the newsletter will enable us to periodically send you creative content exclusively for Idea Room subscribers.
*View our Privacy Policy here.