Grab this set of Christmas Characters for your kids this Christmas! These Christmas finger puppets are the perfect gift! Download the finger puppet patterns and create some with your kids!
CHRISTMAS FINGER PUPPETS
Today I am happy to be able to share with you some simple and fun Christmas Crafts for kids…and well…anyone!
Yesterday was a bad day! Nothing too serious, but I was all to happy to crawl into bed last night and end that very long, no good, very bad day. You guys know the kind I am talking about right?
Long story short…Post Office, stubbed my toe (the same toe every.stinking.time), had to unpick and redo a sewing project, spilled soup inside my sparkling clean fridge and on newly mopped floors…but perhaps the worst was when I dropped my camera and BUSTED my favorite lens…BOO!
I know things could be much worse and these are just trivial things, but do you ever sometimes want to crawl back in bed and just check out for a little while? Now I feel much better and ready to face a new day.
Anyways…just had to share…on a much happier note…I have something fun to share with you…Christmas Finger Puppets.
CHRISTMAS FINGER PUPPET PATTERNS
As you know, I have a hard time sitting still and watching tv or a movie without keeping my hands busy. Drives my family crazy sometimes. So, the other night, while the family was watching Shrek 4 (which we loved), I whipped up these little guys.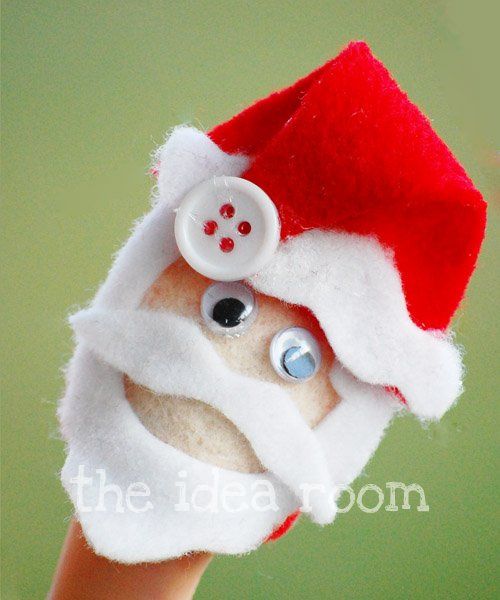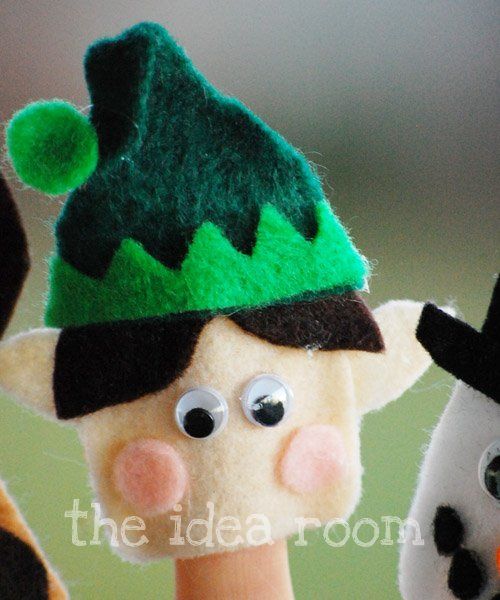 These would be fun little gift for the little kids in your life. Or to go along with some of your favorite Christmas books or movies.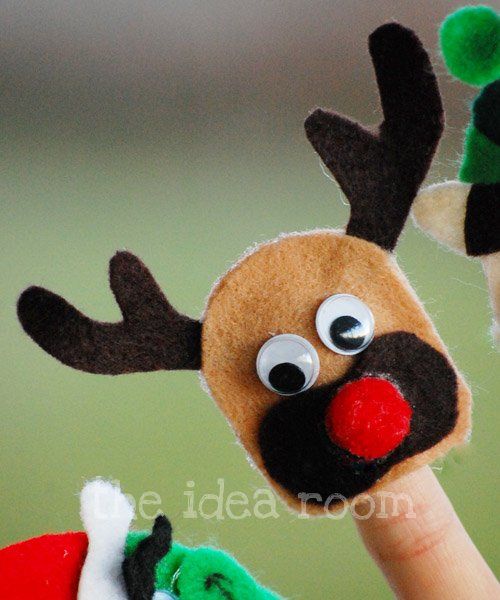 They are pretty quick to make and all you need are a few scraps of felt, hot glue and google eyes, and you are on your way.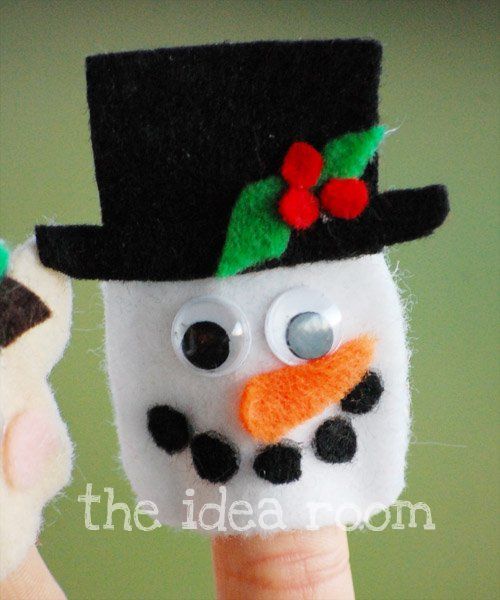 BUY FINGER PUPPETS
Are you interested in making some of your own? Or do you want to re-create the Christmas finger puppets I made using my printable finger puppet patterns?
I have created these Christmas finger puppet patterns to share with you for those of you who are interested. They are so easy to make and can provide hours of entertainment! They are fun to put together by yourself or as a family activity! The Christmas characters included in this set are as follows:
Santa Claus
Snowman
Elf
Rudolph the Reindeer
The Grinch
If you would like to see some of the other patterns I have shared in the past you can check them out here:
Star Wars finger puppets
Frozen finger puppets
Animal Finger puppets
Christmas finger puppets
Nativity finger puppets
Thanksgiving finger puppets
Thanks for stopping by! xoxo
JOIN OUR NEWSLETTER
Would you like more Recipes, DIY, Printables and Organization Ideas?
---
Subscribing to the newsletter will enable us to periodically send you creative content exclusively for Idea Room subscribers.
*View our Privacy Policy here.