I have been busy coming up with some more Puppet Patterns…
Do you need some more finger puppet patterns? Here is the nativity version I came up with the other night while watching Shrek 4 with the family.
OUR LATEST VIDEOS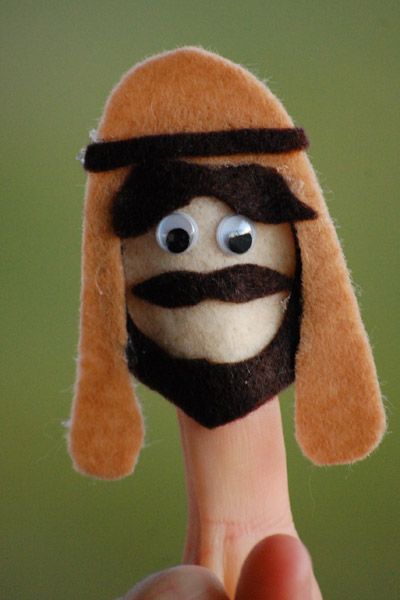 Want to make some for yourself?
*Click here for the free download.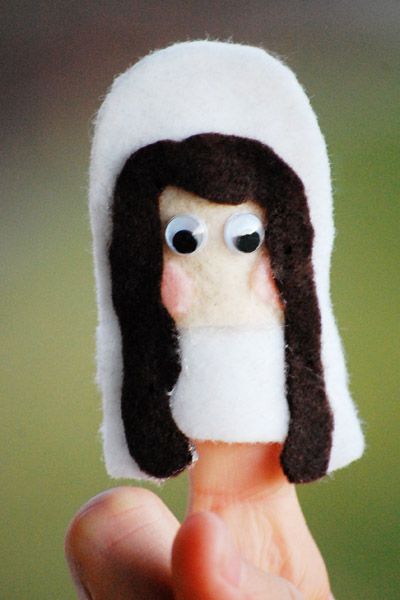 And well, do you ever have those posts that you can't think of anything fun or clever to say? Ya! This is one of those. It must be the sugar induced coma of too much Holiday baking and Christmas cookies. So this post will be short and sweet. Most of you only come here for the pictures and the freebies anyway right? Not to listen to my mindless ramblings. HeHe! :)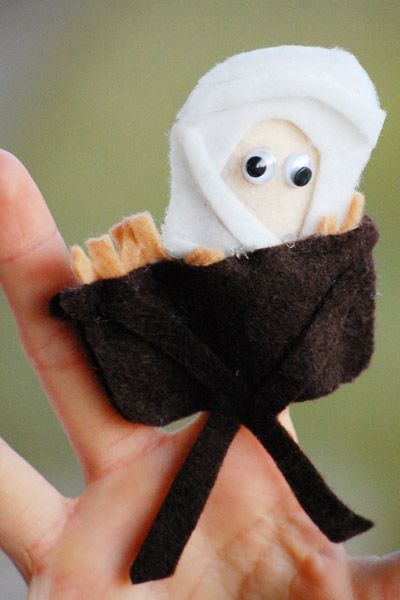 I hope you enjoy them!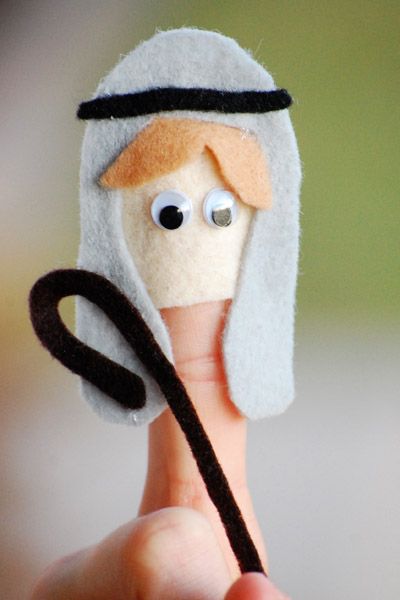 JOIN OUR NEWSLETTER
Would you like more Recipes, DIY, Printables and Organization Ideas?
---
Subscribing to the newsletter will enable us to periodically send you creative content exclusively for Idea Room subscribers.
*View our Privacy Policy here.