I have been missing in action the last couple of weeks.  I have been in California for a family reunion of sorts for several days and then home for one day…which happened to be my birthday.  I unpacked, did laundry and repacked it all and headed out the next day on another little vacation with my mom and two sisters and all of our kids. 
So hopefully I will be back on track here next week.  I did want to pop in and share the winner of the Cut It Out Frames Giveaway!  The lucky gal is Bree…commenter #54!
Congratulations Bree!!  You will have 48 hours to send me an email or leave a comment below before a new winner is chosen!
Thanks everyone for participating and especially thanks to Cut It Out for sponsoring this.  Be sure to stop on by to Cut It Out for some awesome deals and their adorable frames and more!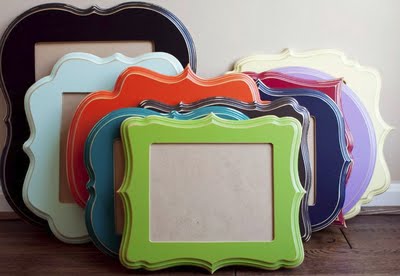 image via Lil Luna
Stay Updated!
Would you like more recipes, printables, DIY/Decor, and organization ideas?
---
Sign up for updates and get a free copy or our Sugar Scrubs eBook!