I hope all of you mothers (grandmothers, aunts, teachers, friends, mother-in-laws, and ANY woman who loves and encourages a child to believe in himself) out there had a beautiful Mother's Day.   I realize that Mother's Day may be a difficult day for many.  Some may long for children of their own and due to different circumstances may feel overwhelmed and saddened on this day.  Or there may be those who have lost their mothers and this day makes them more aware of their loss.  There may be mothers who have lost their children prematurely and may feel the ache and loss of their precious babies from their empty arms.  And some may feel guilt…guilt that they don't feel like they measure up to all those "other" moms out there.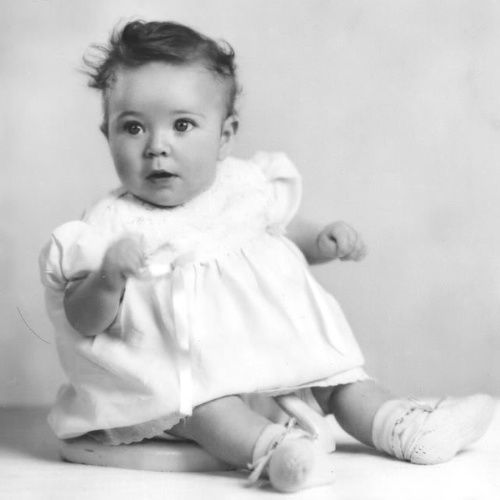 But I think it is important to honor the women in our lives…Women who have "mothered" us with love, guidance, time, gentleness, and who have shaped the women we have become!  All women are mothers in one sense or another.
I would like to say Happy Mother's Day to my amazing mother, who has shown me grace, love and goodness. Your faith and strength amaze me. Your quiet and gentle courage encourages me. You sacrificed so much of yourself to raise your family. Mom, your love and support means the world to me.
I am also blessed to have a Mother-In-Law who treats me as her own. I love her for raising a good son, husband and father. I love her adventurous and creative spirit. Her giving heart and the endless love she shows me and my children.
Happy Mother's Day Mommacita and Oma!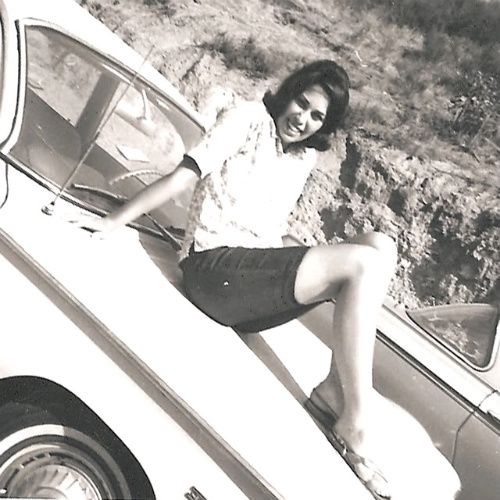 (my mother)
A Mother's Heart:
"Before you were conceived, I wanted you.
Before you were born, I loved you.
When you were born, I saw your face
and knew I was in love.
Before you were an hour old,
I knew I would die for you.
To this day, I will".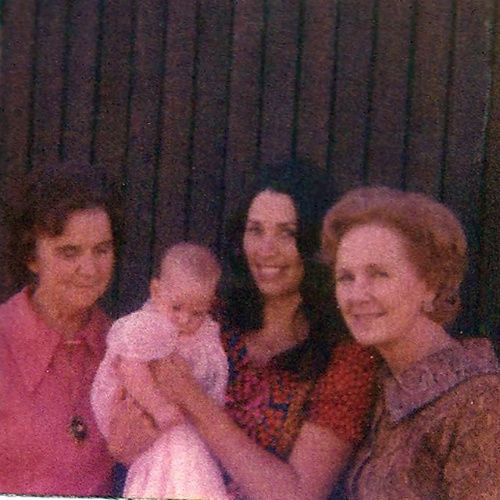 (That's me on my blessing day with my Mom and Grandmothers)
JOIN OUR NEWSLETTER
Would you like more Recipes, DIY, Printables and Organization Ideas?
---
Subscribing to the newsletter will enable us to periodically send you creative content exclusively for Idea Room subscribers.
*View our Privacy Policy here.