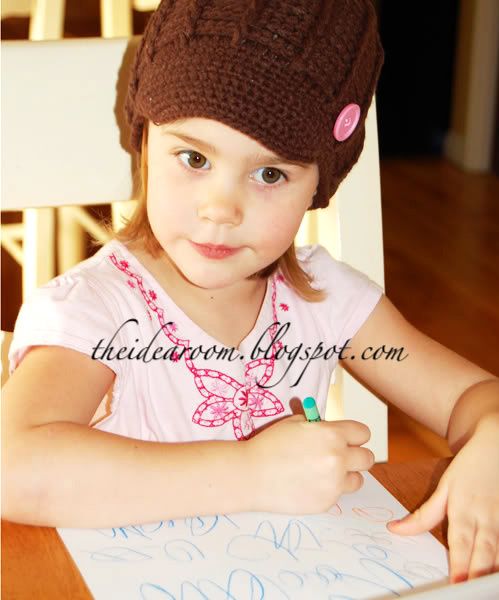 Each year the kids sit down and write a letter to Santa telling him the one thing they would like him to bring for Christmas. Then we drive straight to the city post office. Inside our post office is a special mailbox set up just for those special letters to Santa Claus. We drop them in and the kids are each given a candy cane. Then the mailman sends them straight to Santa at the North Pole. Then a week or two later our mailman drops each of the kids a personalized letter from Santa himself.
It has been so fun for the kids. They can't wait to check the mailbox for their special letters. But you have to get your letters in early so Santa can have a chance to reply before he gets too busy.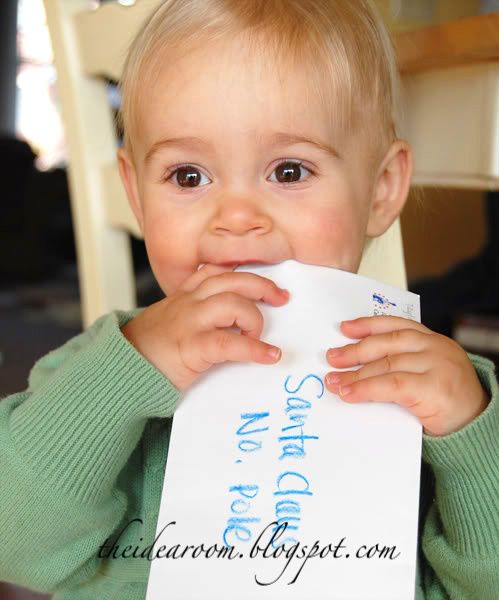 You could just send your letters to a friend or a Grandma/Grandpa who has special connections with the North Pole (wink, wink). Then they could send Santa's reply letters for each kid back to your house from the North Pole. Get what I'm saying?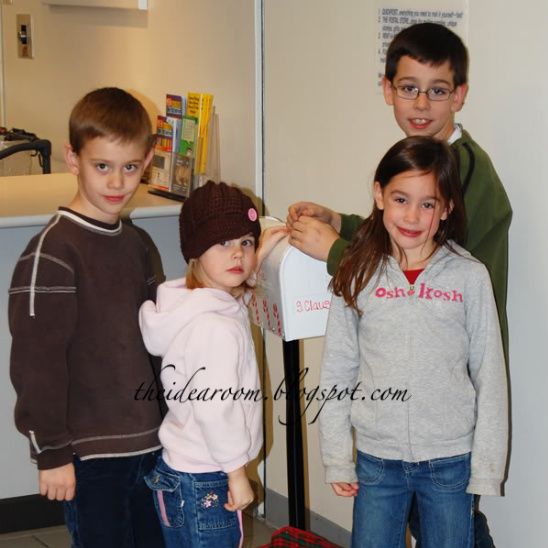 This is an actual letter that came back to one of my kids a couple of years ago. Even my oldest who is now "wise in the ways of Santa" gets a kick out of sending and receiving his letter to Santa at the North Pole.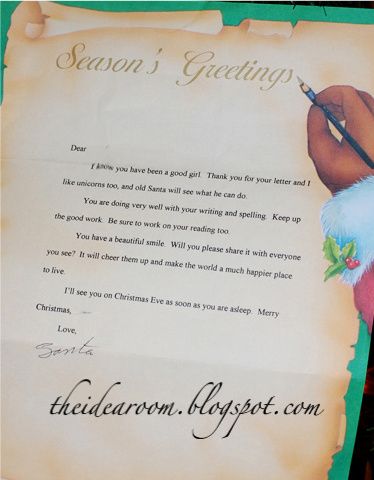 JOIN OUR NEWSLETTER
Would you like more Recipes, DIY, Printables and Organization Ideas?
---
Subscribing to the newsletter will enable us to periodically send you creative content exclusively for Idea Room subscribers.
*View our Privacy Policy here.