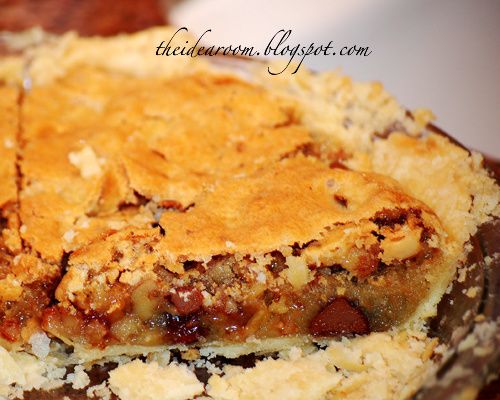 In my church I have a calling, or the leader in charge of planning, the women's activities. We recently planned a mini class where the women in our congregation were taught how to make pie crust by one of the women. It was a lot of fun. We made some pie crusts and then sampled a few different delicious pies! They were all so yummy, but there was one particular pie that I had never had before…it is called a Chocolate Town pie. It was like a chocolate chip cookie with a crunchy top layer in a pie crust. Yum!
I thought since it is the beginning of pie season, that it would be fun to share the pie crust recipe we were taught that night. Her recipe is different than my grandma's (which is awesome), but I really liked this one too.
Pie Crust: (this will make one crust; double the recipe if two crusts are needed)
1 cup plus 2 TBSP flour
½ tsp. salt (or slightly less)
1/3 cup oil
2 TBSP cold water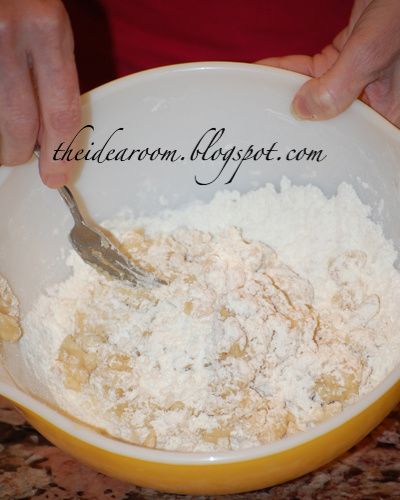 Place the flour and salt into a mixing bowl and stir together with a fork. Then drizzle the oil and water over the flour mixture. Take your fork and mix together just enough to roughly blend it together. Do NOT overmix! Overmixing will make a stiff crust that is not flaky.
Want To Make Your Holiday Planning EASY And ORGANIZED?
Check Out Our CHRISTMAS ESSENTIALS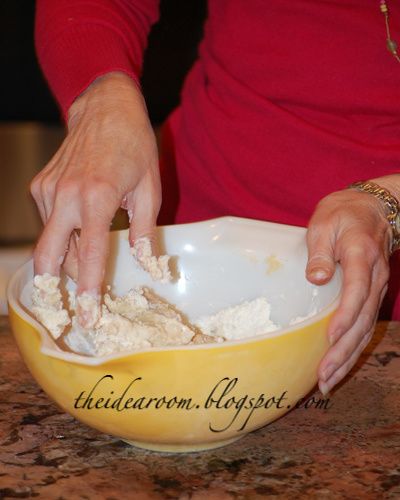 Then take your CLEAN hand and mold the dough into a ball. Again do only as needed. Do not knead or mix the dough. There should still be small chunks of flour.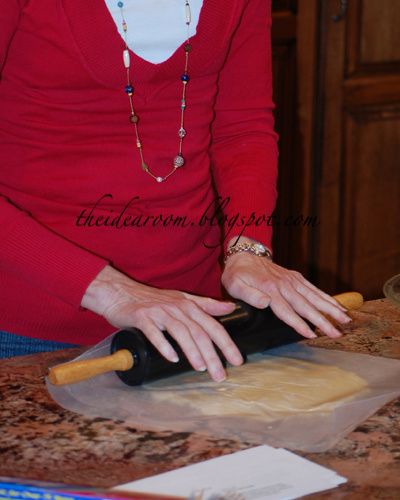 Place a piece of wax paper on the countertop and another piece of wax paper on top of the dough ball. Now roll out the dough between the paper into a circle with a rolling pin.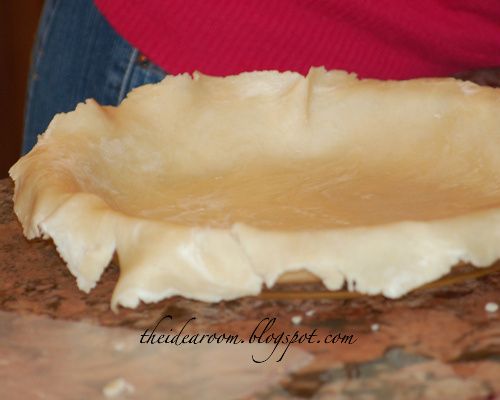 Place your dough into a pie plate and lift the edges so that if fills the inside of the plate. Take a knife and cut off the excess pie dough from around the edge of the dish. Now use your fingers and pinch in the top edge of the crust to make a fluted edge. I do this by using the index finger and thumb of my left hand held together on one side of the crust and push the crust against them with my left index finger.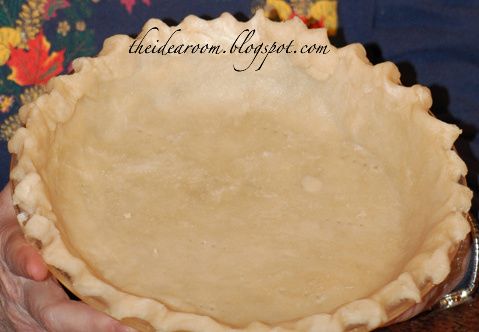 Hershey's Chocolate Town Pie:
9″ unbaked pastry shell
1/2 cup butter or margarine softened
2 eggs beaten
2 tsp. vanilla
1 cup sugar
1/2 cup all purpose flour
1 cup hersheys semi-sweet choc. chips
1 cup chopped pecans or walnuts
Prepare pastryshell, set aside.
Heat oven to 350* Cream butter, eggs and vanilla in mixer bowl. Combine sugar and flour, add to creamed mixture. Stir in choc. chips and nuts. Pour into unbaked pastry shell. Bake 45-50 mins. or till golden. Cool about 1 hour; serve warm, with whipped cream if desired.
JOIN OUR NEWSLETTER
Would you like more Recipes, DIY, Printables and Organization Ideas?
---
Subscribing to the newsletter will enable us to periodically send you creative content exclusively for Idea Room subscribers.
*View our Privacy Policy here.