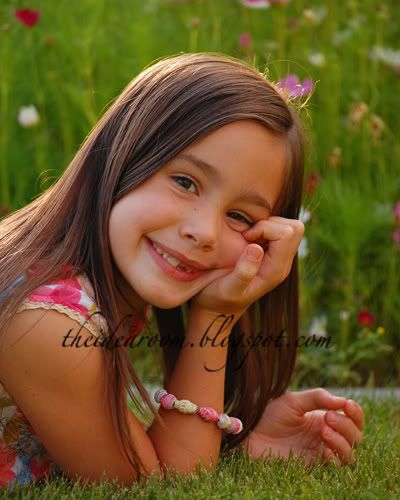 I saw this idea in a magazine a few months ago (Family Fun) I think. These are super easy and they turned out so cute if I do say so myself. All you do is take an old magazine, catalog, newspaper or scrap book paper and tear or cut the pages into long triangles. (Wider base triangles will make longer beads than shorter base triangles. Longer triangles will make fatter beads than shorter triangles).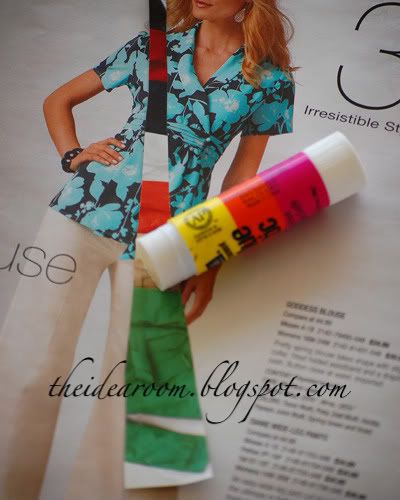 Once you have your triangles cut out, rub glue all over the triangle. Start rolling from the fatter end of your triangle all the way down to the smaller end. Be sure to put the glue on the side of the paper that you do not want showing on the outside of the bead.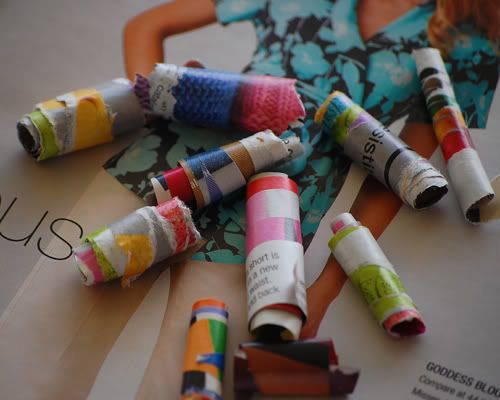 Make sure to also leave a small hole in the center of the beads so that they will slide onto your string, elastic or wire. When you have all the beads you want, thread them onto a length of wire or string to make a necklace or bracelet, or both. Tie the ends of the string or wrap the wire ends together and you're done!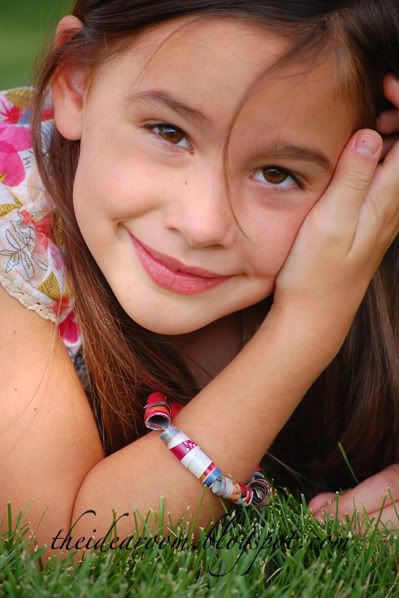 These are the beads my kids made for their bracelets. They made them all shapes and colors. But my favorite are the beads we made out of scrapbook paper pictured below.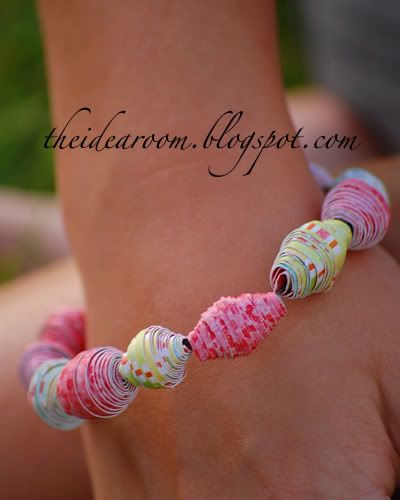 Believe it or not, my boys even made a necklace, but only used "manly" colors. I was under strict confidence to not take any pictures of them anywhere near the beads or this activity.
You may also be interested in these Safety Pin Bracelets
JOIN OUR NEWSLETTER
Would you like more Recipes, DIY, Printables and Organization Ideas?
---
Subscribing to the newsletter will enable us to periodically send you creative content exclusively for Idea Room subscribers.
*View our Privacy Policy here.