**Giveaway Closed**
Guess what? We have another giveaway! MikaRose is a clothing company that specializes in modest, elegant and fashionable dresses. MikaRose was founded due to the difficulty in finding modest, yet fashionable dresses in today's market.

MikaRose will be giving one Idea Room reader a $60 Gift Certificate for items in their online store.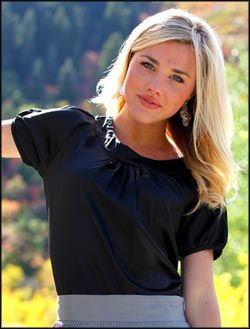 To participate in the giveaway, you must be a follower of The Idea Room or subscribe via RSS or email. Then simply go to MikaRose and have a look around. Then come back here and leave ONE comment telling us what your favorite item is in their store.

This giveaway will close on Monday, April 5 at 11:59 pm PT. Good Luck all!
Thank You MikaRose for your generous giveaway!
Stay Updated!
Would you like more recipes, printables, DIY/Decor, and organization ideas?
---
Sign up for updates and get a free copy or our Sugar Scrubs eBook!