**Updated with fixed links!
I have had several e-mails from my fabulous readers asking various questions. Some questions seem to be more common than others. So I thought I would answer some of them here. Hopefully this will help some of you out there who might have the same questions.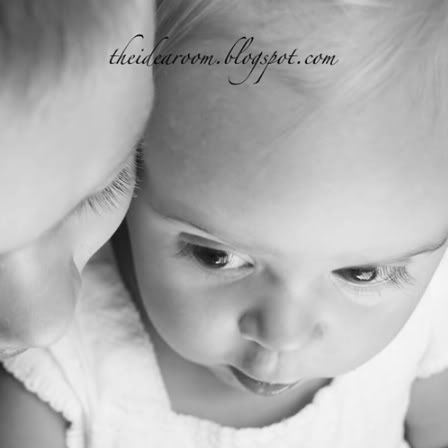 The first question I get a lot is what camera I use. I have had a Nikon D40 for just over 2 years now. I took a digital photography class from the local high school community education program last year and learned the basics of digital photography. He also just encouraged us start shooting in Manual mode. I have been practicing and learning ever since. My favorite lens that I take almost every picture for this blog with is a 55-200 mm lens. It has a longer range than regular lenses. For the close-up shots I stand back and zoom my lens in. That is why the subject is a lot of times in focus and my children or other objects in the background appear out of focus. Shooting that way gives me a shallow depth of field.
Another question I get a lot is about how I add my watermarks to my photographs. I simply add them in my Photoshop Elements program using the text tool. This helps alleviate the temptation for others to steal your photographs. Also, if your picture is used on another website, the credit is automatically given to you as the owner. Watermarks are not foolproof. Anyone who knows what they are doing can can edit them out, but this at least makes it a little harder. I try to place the watermark in a spot that would be hard to clone out and yet not interfere with the asthetics of the picture.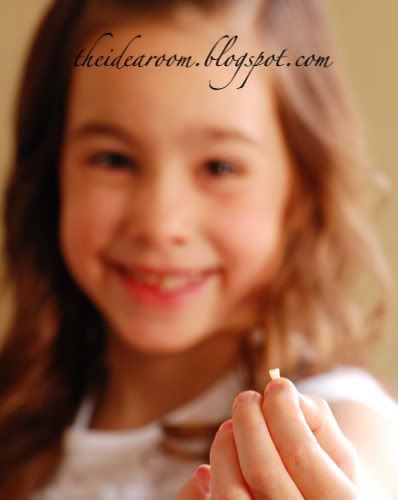 I have also been asked why my blog has been right-click disabled, meaning that you as a reader can not click on my picture and save it to your computer. I have done this to also help prevent someone from saving my pictures onto their computer. This is just another simple step you can take to help protect your work from being taken. If you are interested in adding this feature to your blog all it requires is a simple addition of some html code. There are several websites that will provide this code for you. I searched back to find the site that I used, but am unable to locate it. Here is a site that has easy to follow instructions. I tried to post the html code that I used on this post but it kept giving me errors. If you are interested in me sending you the html code I used please email me. In the meantime, when I get some time I will try to figure out how to post the code for you.
I just recently changed my blog from two columns to three using this tutorial.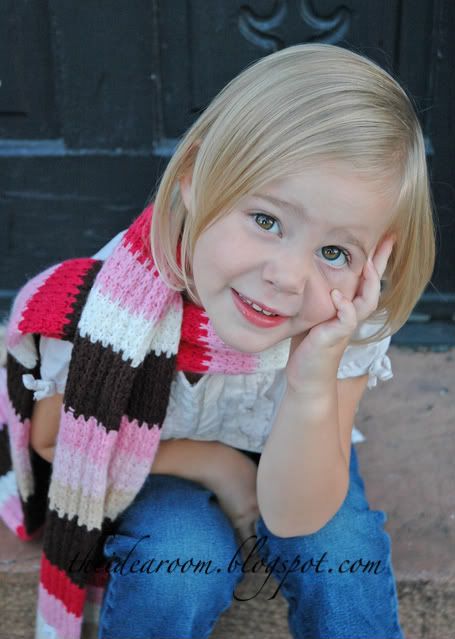 And the final question I will address is how I made my pictures on my blog so big. I used the tutorial here for that. The tutorial seems a bit confusing at first, but once you get started, it ends up being just a few small changes to your html code and some changes to your photo in a photo program. You will also need to have a picture host like Photobucket or Flickr. Many of them are free and for most people will work fine for your blog photographs.
**Updated–I found a really simple trick for making your photos larger here. This does not require a online picture hosting site. I have not tried it, but it looks super easy if you use bloggers photo uploader. You can find it here.
Anyways, I hope that helps some of you out there!

JOIN OUR NEWSLETTER
Would you like more Recipes, DIY, Printables and Organization Ideas?
---
Subscribing to the newsletter will enable us to periodically send you creative content exclusively for Idea Room subscribers.
*View our Privacy Policy here.