I can't even believe that Christmas has come and gone. Where did it go? I feel like the older I get, the faster time goes…like some kind of weird time warp. (And now I am giving you a peek at my weird inner science geek…)
With Valentine's Day on the horizon…and a with a crazy, hectic life schedule yesterday and today, I thought I would just share with you some links to my past Valentine's Day projects. You may have just joined us and might want to see some of the past Valentine's Day projects I have shared.
This list is always accessible by clicking on "projects" on my top header and then selecting "Valentine's Day" in the drop menu. In fact, you can find most of my past projects this way (in case you didn't know) by simply selecting a category you are interested in. Today I will share it with you here in a post. Hope you have a great day! Thank you so much for stopping by and for always being a great support to what I share here with you. You will never know how much your kind comments and interactions mean to me! xo –Amy
Olaf Finger Puppet | Olaf Valentines
Valentine's Day Necklace | Movie Night | Red Velvet Cookies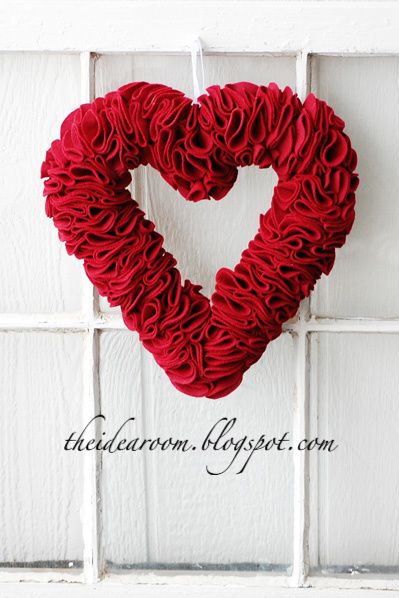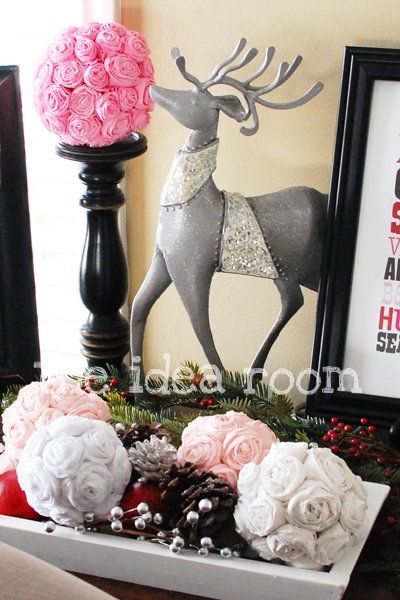 Felt Heart Wreath | Kissing Ball Wire Crate | TIssue Paper Kissing Balls
Sealed with a Kiss | Candy Cane Heart Suckers | Love Potion no. 9
Just a Little Crush | Heart Bottles and Cookies | Tic Tac Valentines
I Chews You Valentine | Three Valentine Printable's | Chalk Board Mug


Framed Heart Decor | Valentine's Be Mine Décor | Valentine's Day Game
Valentine's Day Card Ideas | Valentine's Candy Rings | Valentine's Day Bingo
Sugar Cookie Recipe | Handprint Valentine's | Homemade Sucker Recipe
Valentine's Day Cookie Pops | Valentine's Candy Bark | Heart Shape Pancakes
Heart Wax Paper | Stenciled Love Towels | Valentine's Day S'mores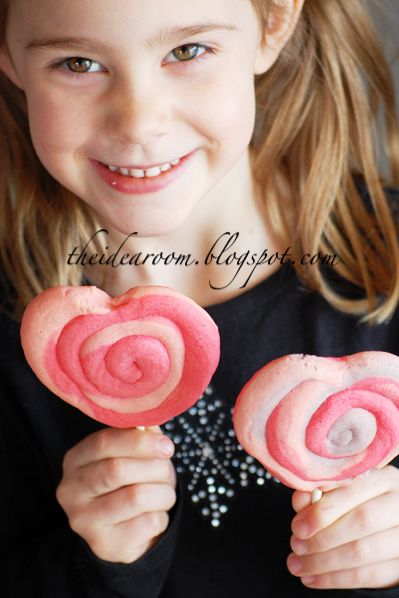 Valentine's Day Subway Art | Swirl Cookie Pops | Cookie Ice Cream Sandwich
Chocolate Covered Cinnamon Bears | Valentine's Décor | Valentine's Heart Art
DIY Heart Crayons | Heart Suckers | Sugar Scrub Cubes
Heart Hair Clips | Cinnamon Vanilla Sugar Scrub | Chocolate Sugar Scrub
Lemon Sugar Scrub | Bath Salts Recipes | Coconut Lime Sugar Scrub
JOIN OUR NEWSLETTER
Would you like more Recipes, DIY, Printables and Organization Ideas?
---
Subscribing to the newsletter will enable us to periodically send you creative content exclusively for Idea Room subscribers.
*View our Privacy Policy here.