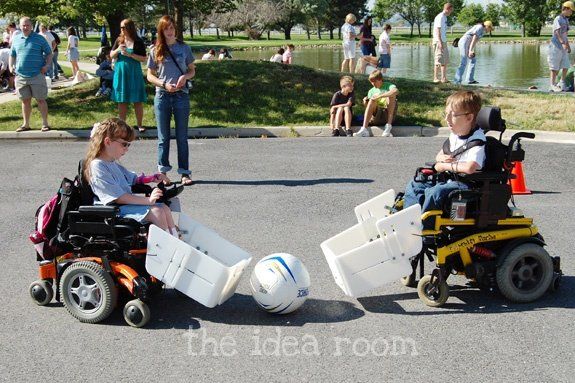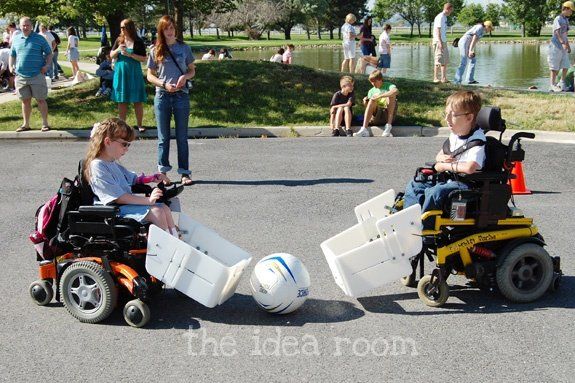 I can't believe it is already time for Muscular Dystrophy Summer Camp. So I am going to be gone for the next week playing at Summer Camp where I am a Group Leader (Camp Counselor).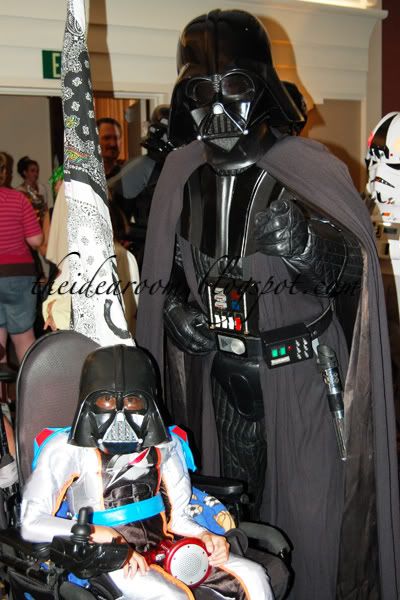 But no worries, I have some great tutorials from some Idea Room Readers for you to enjoy while I am away. Camp is a lot of hard work but also a lot of fun. My kids get to spend a whole week with Grandma and Dad and they LOVE it!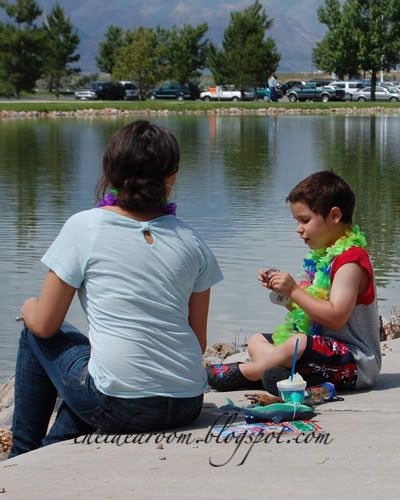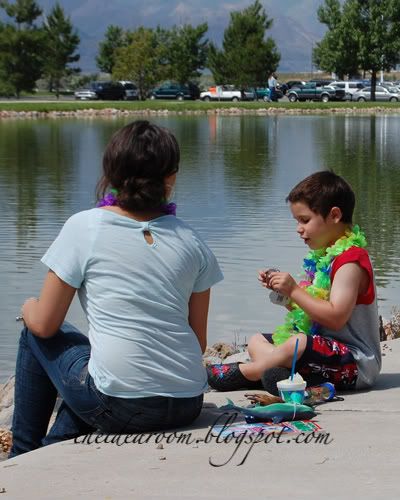 But I'll pop back in occasionally for some scheduled giveaways. Hope your summer is going well so far!
Stay Updated!
Would you like more recipes, printables, DIY/Decor, and organization ideas?
---
Sign up for updates and get a free copy or our Sugar Scrubs eBook!