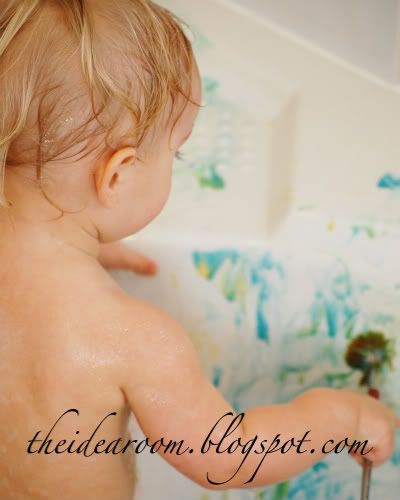 Make some Bath Tub Paints for some good, clean fun. They can be made with four simple ingredients found right in your kitchen.
Take a muffin tin (or containers of your choice) and add 2 Tablespoons of cornstarch to each cup of the tin.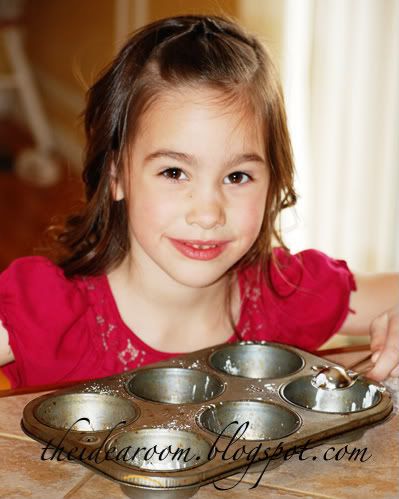 Then to each cup add about 1/4 cup of baby shampoo.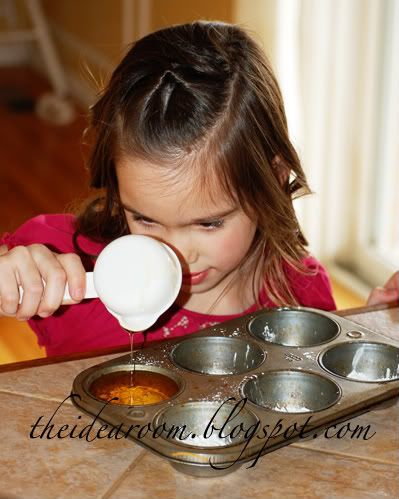 Add 4-5 drops of food coloring to each mixture to make your favorite paint colors.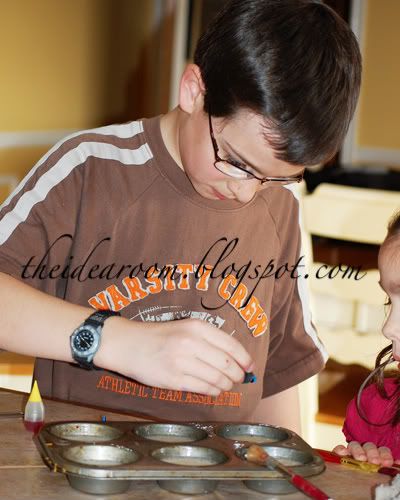 Stir and mix together the paint until the color is fully incorporated and it has a smooth consistency. Add a small amount of water to each tin (about 2-3 Tablespoons) and stir.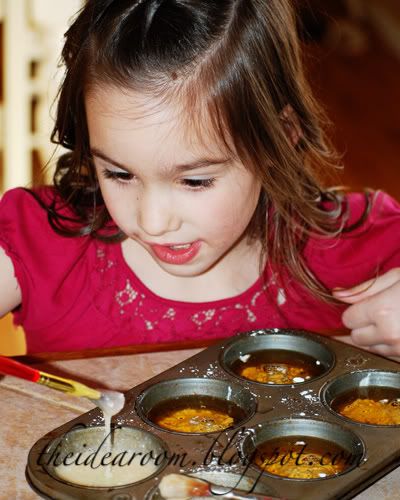 Give each child a paint brush, put them into a shower or bathtub and let them go to town expressing their creative artistic abilities.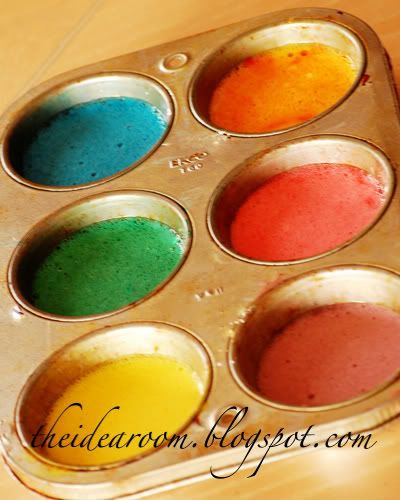 I did not let them paint on the wall tiles because I was afraid that the color might stain the grout! But every surface of the tub (and eventually their bodies) was fair game.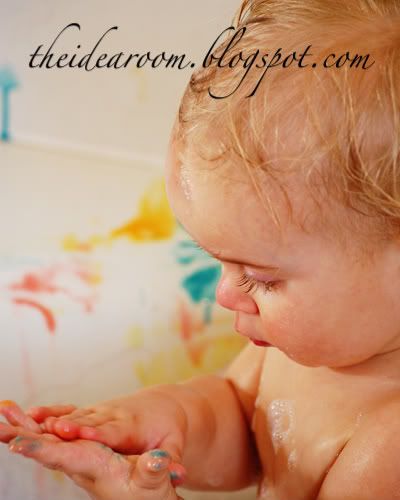 They were in the tub for over an hour having a blast.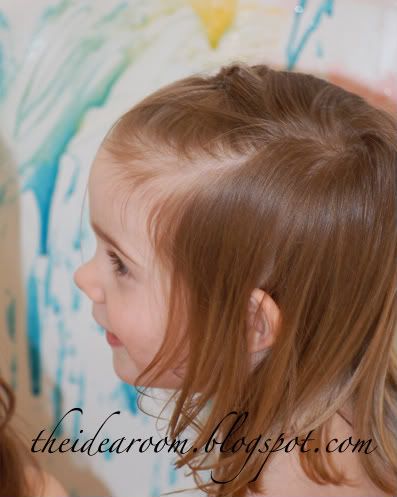 When it was time to clean up, I gave them each a sponge and let them clean up their artwork. The best part was a clean and sparkling tub that I didn't have to scrub myself!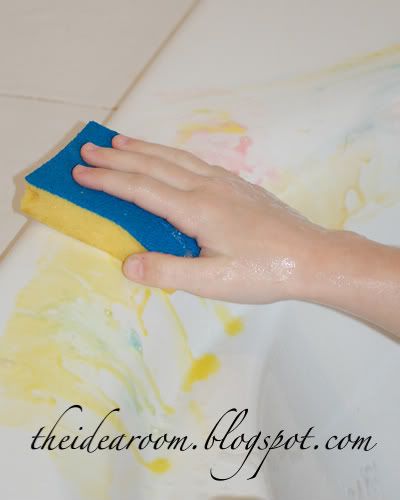 JOIN OUR NEWSLETTER
Would you like more Recipes, DIY, Printables and Organization Ideas?
---
Subscribing to the newsletter will enable us to periodically send you creative content exclusively for Idea Room subscribers.
*View our Privacy Policy here.