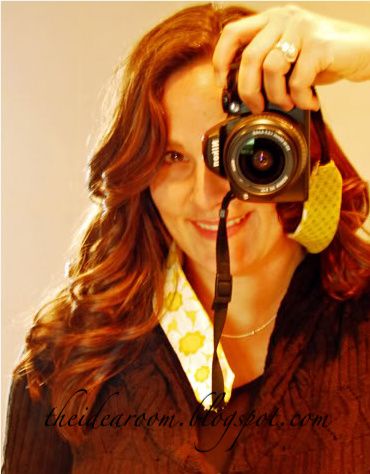 (Sorry about the giant, blurry self-portrait…couldn't figure out how else to take a picture of my camera strap since it was attached to my camera!)
Everything is "blinged" (is that even a word) out nowadays, so why not your camera strap. Since I take my camera practically everywhere, I decided it would be fun to make it cuter than regular old black. I took about 45 minutes is all and it was pretty easy. Here are some simple instructions so that you can do the same.
Take a brown paper bag and fold it in half. Remove your camera strap from your camera and fold it in half also. Carefully trace around the camera strap after placing the fold of the strap directly on the fold of the paper bag.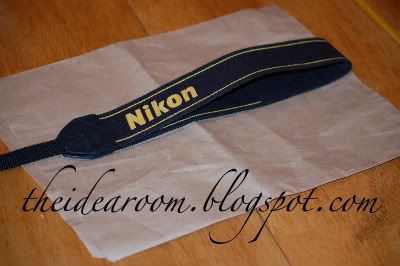 Then take a ruler and draw a line outside of your tracing that is about 10-12 mm (1/2 in or 5/8 in). This will be your seam allowance. Be sure to pay attention to how big you make it and then sew your seam accordingly so that your material will fit over your strap.
Take your material (either 2 matching peices or 2 different coordinating fabrics) and cut out a total of 2 patterns.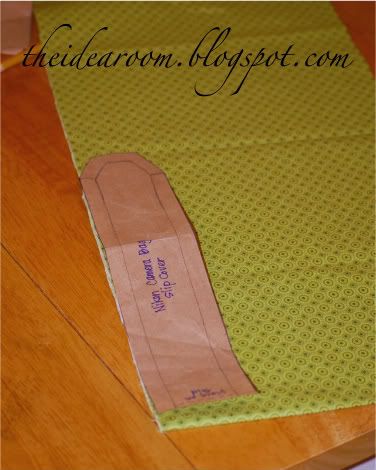 Remember to place your pattern on the fold of the fabric so that you have a piece of material that is twice the size of your pattern. You should have 2 separate pieces of material.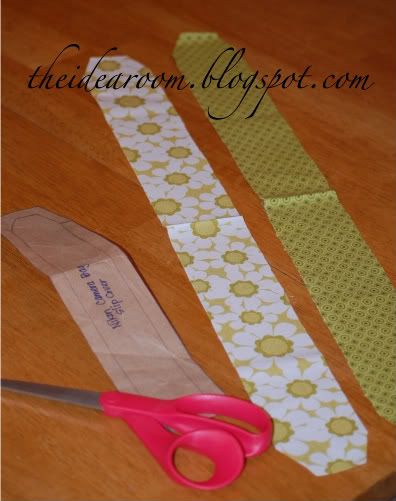 Iron down about 1/4 inch on both ends of the material and then sew down the raw edges. Repeat 3 more times for each end of the material.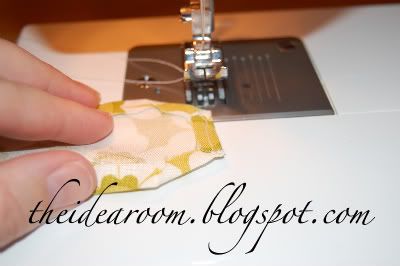 Now take each piece of material and find the middle. Mark a line of about 2 – 2.5 inches long and cut down into the material about 1/8 of an inch. Iron and sew this down. Repeat on other piece of material. This will be an opening so that you can put the strap of your camera through and will also be where you turn your material inside out.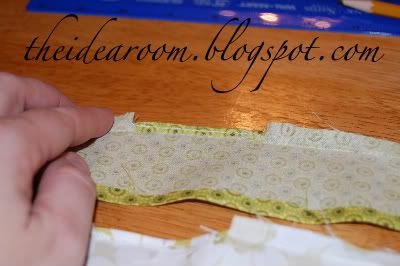 Now pin both fabrics together with right sides facing and the middle portions already sewn down together. Sew around them with a 1/2 to 5/8 inch seam depending on what you used to make your pattern. Be sure to leave the ends open so that your camera straps can come out of the material. Also remember to leave the opening in the middle of the material. Turn the material inside out. Thread your camera strap through.
JOIN OUR NEWSLETTER
Would you like more Recipes, DIY, Printables and Organization Ideas?
---
Subscribing to the newsletter will enable us to periodically send you creative content exclusively for Idea Room subscribers.
*View our Privacy Policy here.