If you live in Davis County in Utah and don't want your kids eating gobs of candy, I have a fun solution for you. Last year, my kids were able to save the candy they wanted and then take the rest in and exchange it for a little money. They loved it!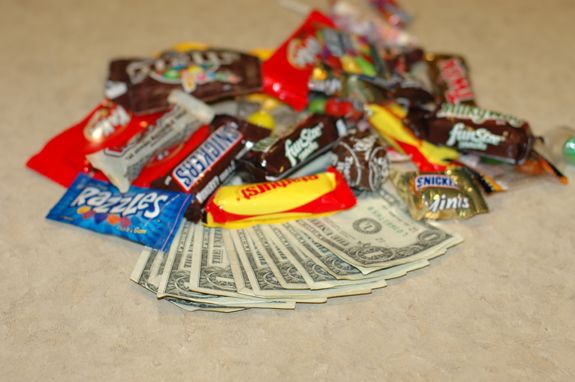 Kaysville Pediatric Dental is sponsoring a Halloween Candy Buy Back. Bring your Halloween candy to their office and they will buy it for $2.00 a pound!!! Dates to bring your candy are November 1,2,3,8,9 between 8am & 5pm.
All candy collected will be donated to the Davis County Family Connection Center Food Bank in Layton. The Family Connection Center was very excited when asked and were happy to be able to provide a small treat to the children of their families.
Kaysville Pediatric is located at 250 W. 200 N. #6 in Kaysville, Utah. (Just behind the Winger's).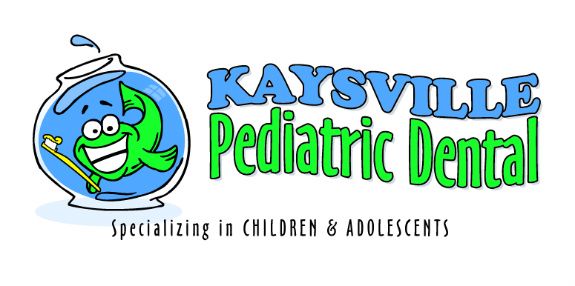 ★Amy
JOIN OUR NEWSLETTER
Would you like more Recipes, DIY, Printables and Organization Ideas?
---
Subscribing to the newsletter will enable us to periodically send you creative content exclusively for Idea Room subscribers.
*View our Privacy Policy here.