We love Halloween at our house as it is always a good excuse for a party.  So I am always on the lookout for new and fun Halloween Snacks and Treats.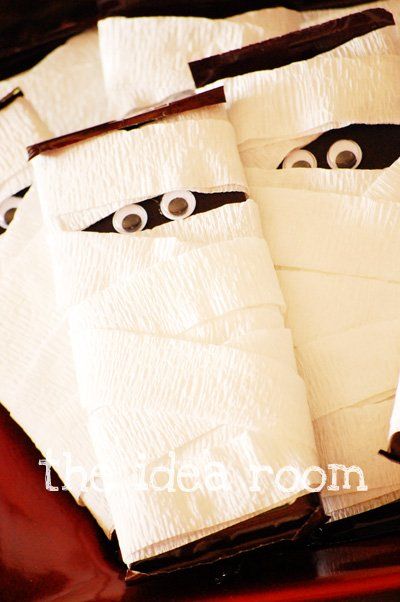 My son has an October birthday and we decided to have a friend party with a Halloween theme. At our house we only do friend birthdays on the years they turn an even age. We went with a mummy theme.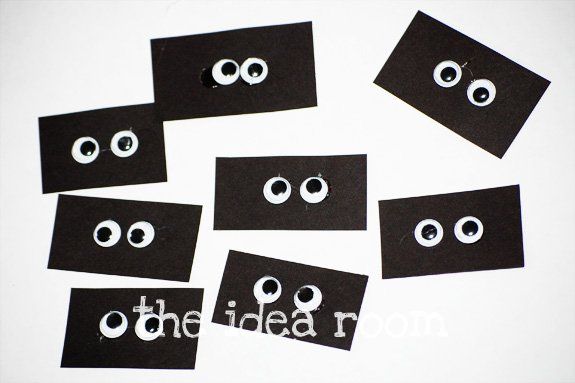 We made the guests some mummy candy bars. We made those by first taking a rectangle of black cardboard paper and glueing two google eyes on it. Then we glued them onto the candy bar (a regular sized Hershey bar).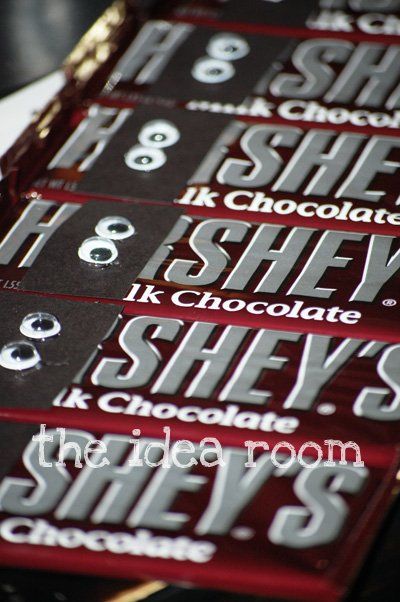 Then we took some white streamers about 72 inches in length for each candy bar. Then we glued on end of the streamer onto the bottom of the candy bar wrapper and then simply wrap up the candy bar. When finished glue the other end of the streamer to hold it in place.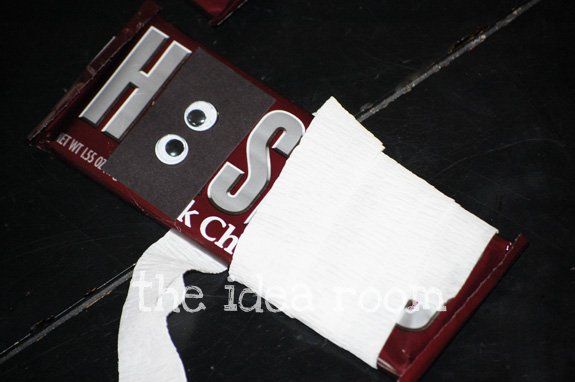 We also made some mummy cupcakes. We used white chocolate chips for the eyes and placed them on a rectangle of black icing. Then I added a small drop of black icing to make the pupils.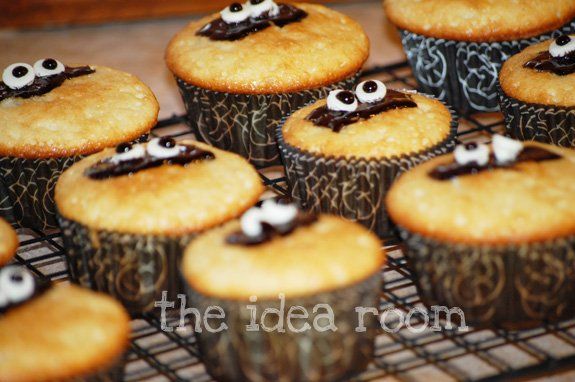 Then I simply frosted the cupcake with icing in strips. These are some of the simplest cupcakes to make, but they are so cute.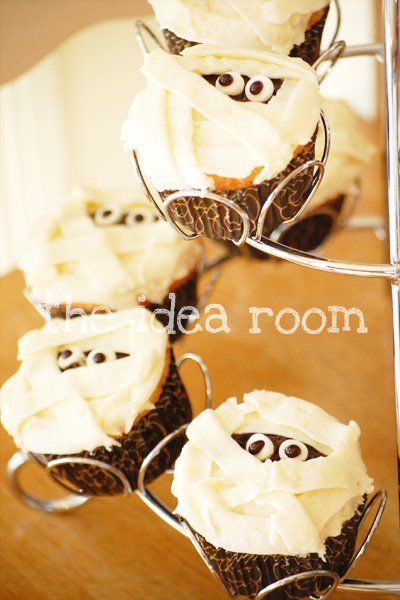 We wrapped up some Gatorade and made some mummy drinks for the kids too. My son wanted to play capture the flag with marshmallow guns (for more about marshmallow guns see this post). They had so much fun. Then when the game was finished, the boys came in and made their own individual mummy pizzas.  You could also include some Mummy Oreo Pops or make these fun bendable Mummy dolls.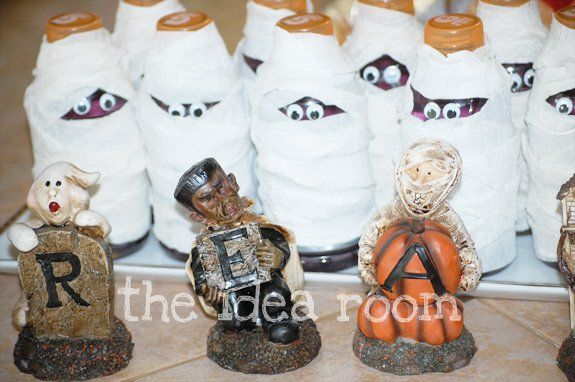 And finally, we made some mummy pretzels to go in the take home goody bags. These are super simple too. We took a pretzel rod and dipped it into chocolate. Then when the chocolate had hardened we added some eyes.
Then we simply drizzled white chocolate over them to make the mummy covering.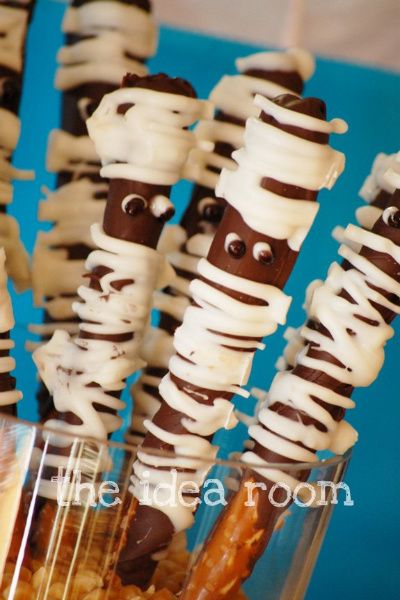 I hope all of you have a safe and fun Halloween weekend! Happy Halloween!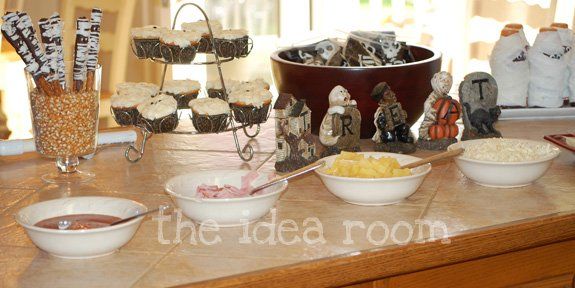 JOIN OUR NEWSLETTER
Would you like more Recipes, DIY, Printables and Organization Ideas?
---
Subscribing to the newsletter will enable us to periodically send you creative content exclusively for Idea Room subscribers.
*View our Privacy Policy here.