I have wanted to be able to spread a little Christmas Cheer for my fabulous readers for all of your great support, the kind emails, comments and your purchasing items from the store. THANK YOU! It does a girl good!! So I will be giving away 5 items from the Idea Room store: a set of travel games, a pear/apple pincushion pattern, an initial tile pendant, a regular glass tile pendant and a keychain.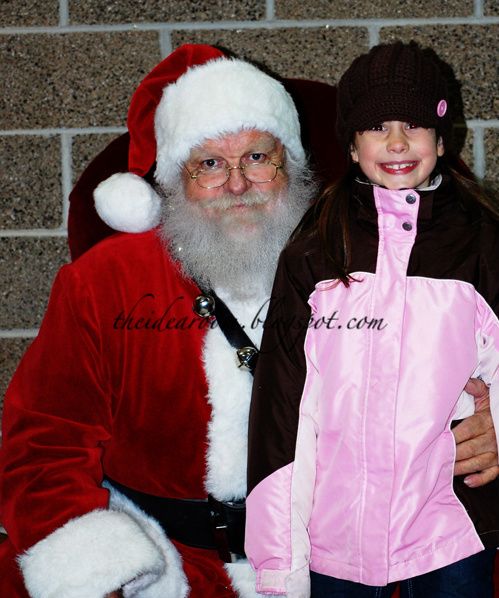 The giveaway will end on Wednesday night, December 16 at 12:00 am PT.
To win, you need to be a follower. Then just simply leave me a comment, one comment only please. In your comment please share with us either the best gift you have recieved or the best gift you have given to someone for Christmas! Make sure to leave me your email address or a way to find it!
JOIN OUR NEWSLETTER
Would you like more Recipes, DIY, Printables and Organization Ideas?
---
Subscribing to the newsletter will enable us to periodically send you creative content exclusively for Idea Room subscribers.
*View our Privacy Policy here.