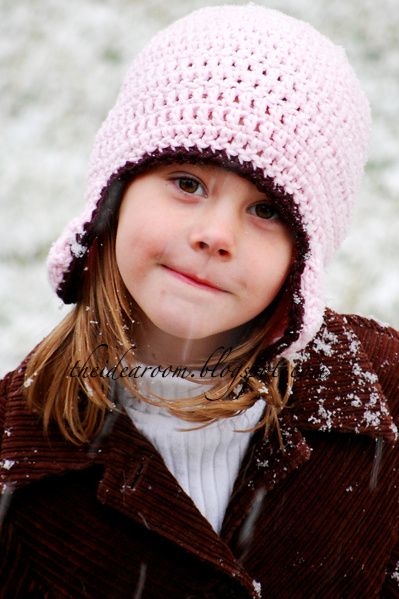 I recently finished this crochet ear flap hat for my daughter who has outgrown last years winter hat. And good thing as the other day we got snowed on. Yikes! Not quite ready for that, especially before Halloween!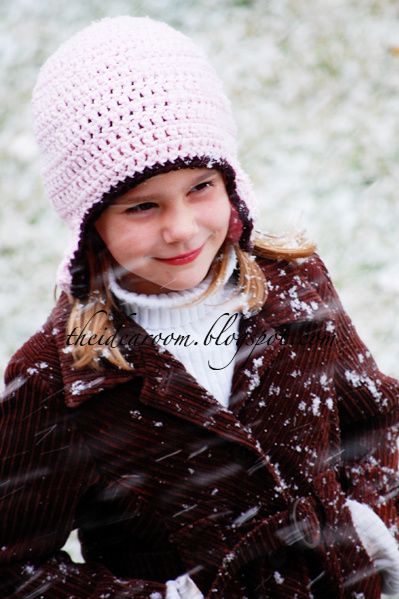 But my daughter was so excited to wear her new hat. I was happy to oblige since I needed to get some pictures of her wearing it. This way I didn't have to beg her to let me take her picture. It snowed off and on again all day like this and we ended up getting an inch or so of snow that hung around for a while. Pretty unusual for the first season of the year. But the kids loved it! Ahhh! Not ready to say goodbye to the fall weather yet!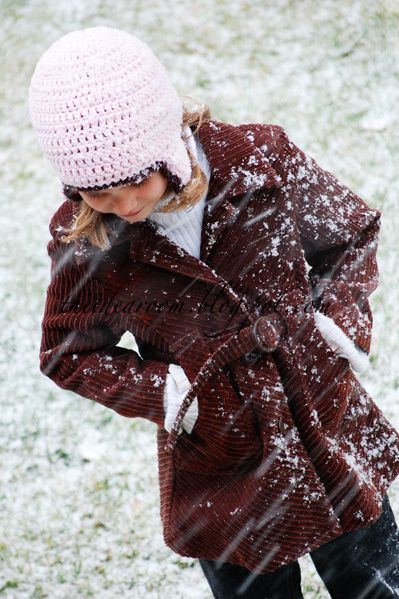 I used a pattern for this hat that can be purchased here. For some strange reason my kids don't like the tassles on the ear flaps. I think they are crazy. The tassles are adorable, so when I get a second, I am going to put them on anyway…why? Cause I said so!
JOIN OUR NEWSLETTER
Would you like more Recipes, DIY, Printables and Organization Ideas?
---
Subscribing to the newsletter will enable us to periodically send you creative content exclusively for Idea Room subscribers.
*View our Privacy Policy here.