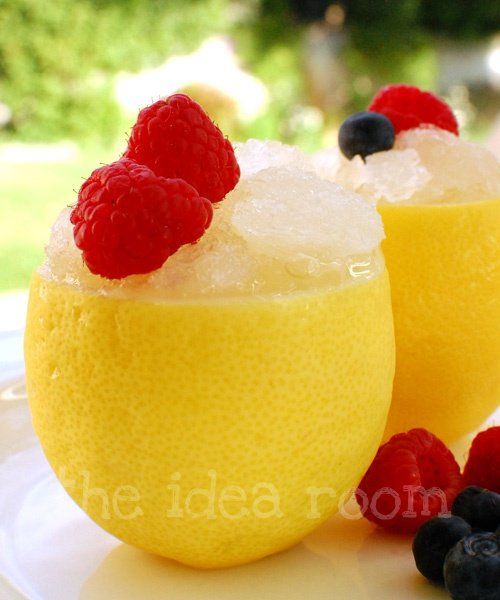 Many of you are already aware of my LOvE of all things icy and lemony. Remember this post for frozen lemonade? Well, I have been wanting to make lemon ice for a while and on a particulary HOT summer day recently the kids and I finally made some. We used this recipe from Woman's Day.
It is SO easy! We cut some lemons near the top so that we could fill each lemon with as much lemon ice as possible. Then on the bottom of the lemon (where it will sit on the table) cut off a tiny bit so that the bottom of the lemon is flat. But not too much or you will make a hole in the bottom where your precious lemon ice may escape.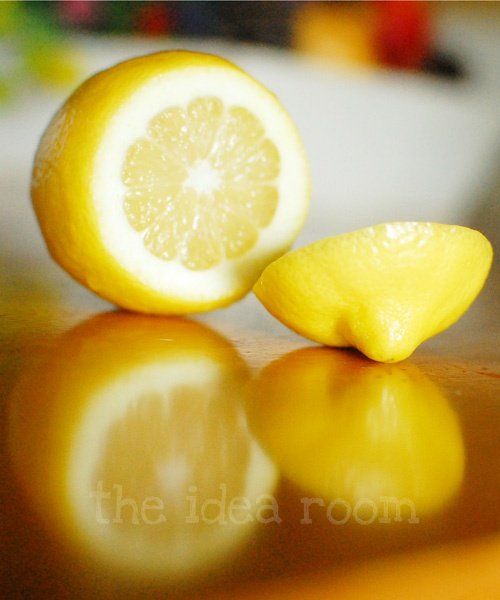 Then squeeze all the lemon juice out of your lemons and set aside the juice for later use. Then we used a spoon to scrape out the insides of the lemons. For the extra stubborn pulp we used our lemon zester and it worked like a charm. This is a great job for the kids to help out with.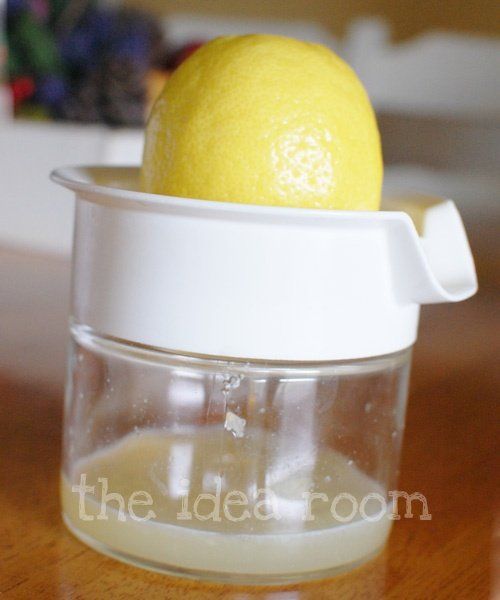 Then simply follow this easy recipe to make the lemon ice.
*Recipe from Woman's Day
3 cups water
1 cup sugar
1 cup lemon juice (we used 3/4 cup lemon juice)
1 Tbsp grated lemon zest
1. Mix water and sugar in a 2-qt saucepan; bring to boil over high heat. Boil uncovered, stirring occasionally, 5 minutes or until sugar is dissolved. Remove from heat; stir in lemon juice and lemon zest.
2. Pour into a 13 x 9-in. baking pan. Freeze 1 hour; stir. Cover; freeze 2 hours or overnight until firm.
3. Take your prepared lemon "cups" and then fill them with the frozen lemon ice.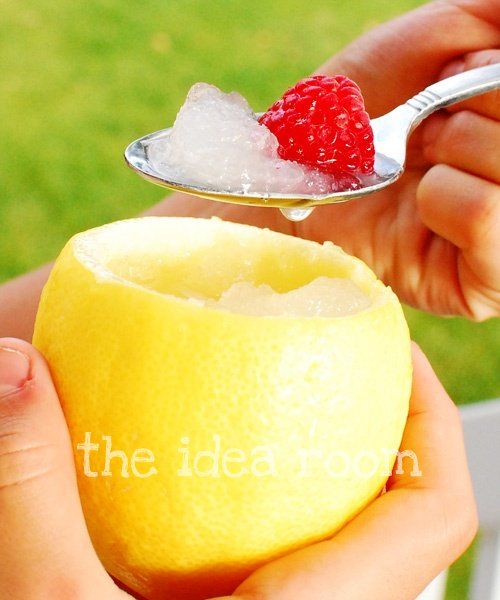 Then ENJOY! Aren't they so pretty? These would be great for a shower or party treat because they can be prepared beforehand and are so easy.
JOIN OUR NEWSLETTER
Would you like more Recipes, DIY, Printables and Organization Ideas?
---
Subscribing to the newsletter will enable us to periodically send you creative content exclusively for Idea Room subscribers.
*View our Privacy Policy here.