I just wanted to thank all of you for being so good to me with your kind comments. I was recently made aware of an awesome feature on blogger (not sure if WP or other host sites have something similar or not) where you can allow your email address to link to your comments.
My good friend Beckie from Infarrantly Creative…LOVE HER…recently shared with me how to connect your email to your comments.
When your email is not connected, I cannot reply to your comments and I get this address: [email protected]
With your email connected it will allow me, or your other blog friends, to respond directly to your comments. This feature saves a lot of time and allows me to reply to your comments and questions directly rather than having to leave it in comment form on my blog. As the number of comments and emails I receive continue to increase, not a bad thing mind you, I struggle with trying to get around to responding to each and every one of you and your comments. This would make it much easier and faster for me :)!
So…if you are interested…can you do me a favor and add this little feature? It just takes a few minutes and some simple changes!
All you have to do is go into your Blogger Dashboard and find where you can "edit your profile" near the top and click on it. Then find the section "show my email address" and check the box.
Once you do that people can directly respond back to your comments. Your email will not be visible in the comment section for others on my blog to see. It will only be visible to me when I click reply to respond to your comments. And I will not share them with anyone else. This will also make it so if you enter a giveaway you will not have to leave your email address in the comments for others to see.
If you do not wish to do this, no worries, if I find you comment and I can't reply then I will still reply in comment form on the post itself. I will also continue to answer questions that I think others may want the answer to on the post as well.
Does that make sense? Thanks all!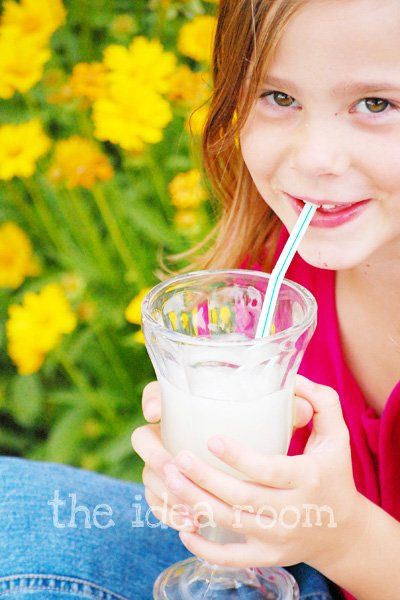 And because every post needs a picture…I hope your having a fun and safe summer! I can't believe school is right around the corner! I must admit…having a schedule again will be nice…but I do like having these kids around!
★Amy

JOIN OUR NEWSLETTER
Would you like more Recipes, DIY, Printables and Organization Ideas?
---
Subscribing to the newsletter will enable us to periodically send you creative content exclusively for Idea Room subscribers.
*View our Privacy Policy here.