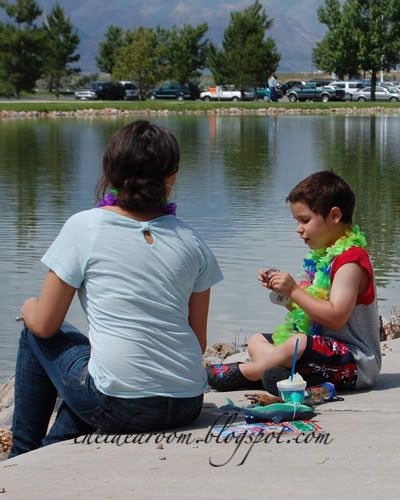 I am back from Summer Camp, a little (okay…a LOT) sleep deprived, but otherwise it was another great year!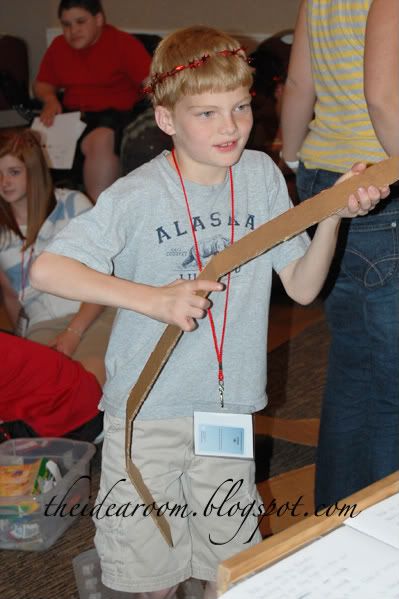 I have been involved with this camp since 1992. I was introduced to it by a friend and have been hooked ever since. I have been almost every year with the exception of a few years where I was pregnant/nursing a baby or my husband was out of town on business.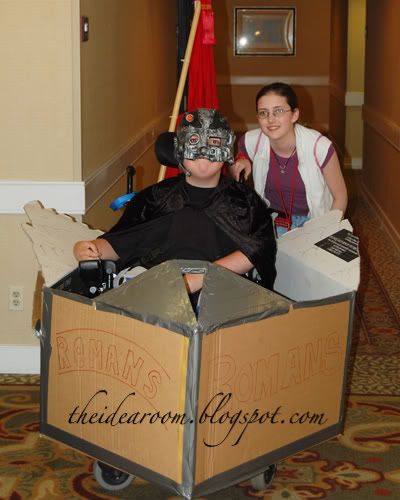 Kids with Muscular Dystrophy come from all over the state of Utah to stay and play together for a whole week. I am one of the Group Leaders which means that we (and two other group leaders; 3 per group) are in charge of overseeing around 14 campers and their volunteers.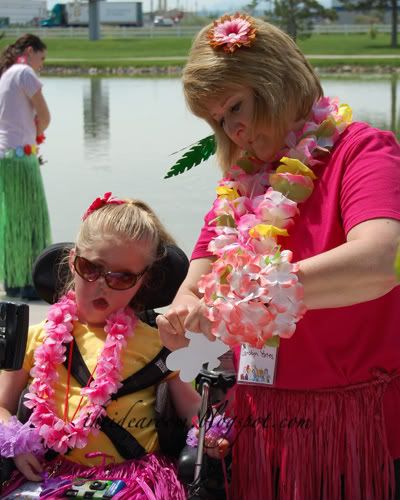 As group leaders, we begin planning the upcoming Summer Camp in Jan/Feb. I look forward to Camp every year almost as much as the kids with MD do.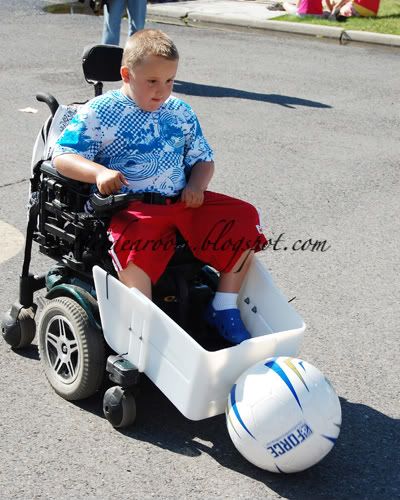 I got home and was having withdrawls missing all of our friends, but was so excited to see my own family again. Sometimes I get asked why I spend time away from my own family to go and serve at this camp and the answer is that I want my kids to see how much I enjoy giving this service. My kids have been blessed with healthy bodies and I want them to learn to embrace others differences and realize that these kids are just regular kids.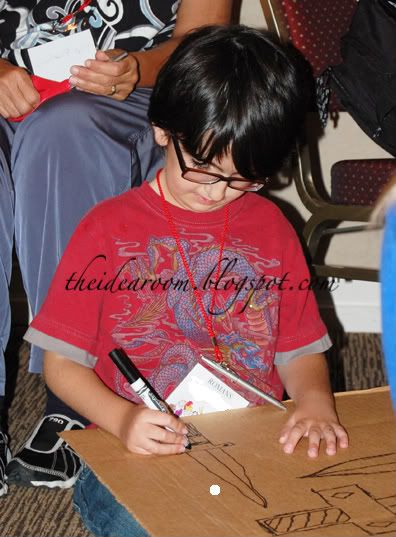 Anyways, I just thought I would share with you some of the things I have been up to this week. If this looks like something you and your family might be interested in participating in, there are camps similar to this one in almost every state. So go and check it out.
Almost everyone who I have gotten involved in participating in any aspect of this Muscular Dystrophy Camp have claimed that it was one of the best things they have ever done.
What is something that you are doing to serve others in your community?

JOIN OUR NEWSLETTER
Would you like more Recipes, DIY, Printables and Organization Ideas?
---
Subscribing to the newsletter will enable us to periodically send you creative content exclusively for Idea Room subscribers.
*View our Privacy Policy here.