Looking for the Scribble It giveaway? Click here to enter!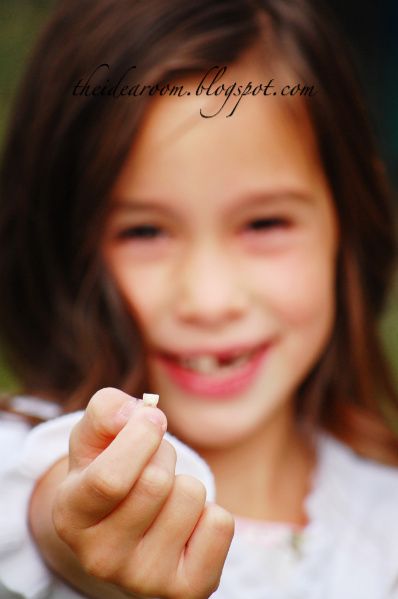 I took this picture for my "selective focus" assignment. (Selective Focus-Using focus to direct attention to a certain area of a scene. Commonly used with narrow depth of field – just the subject will be in focus and areas closer to and further from the subject will be blurred).
One of the critiques I got on this photo was to have placed the tooth so it was in front of my daughter's dark hair. This would make the tooth stand out even more! I thought it was a great tip and so will make a note to do that in the future.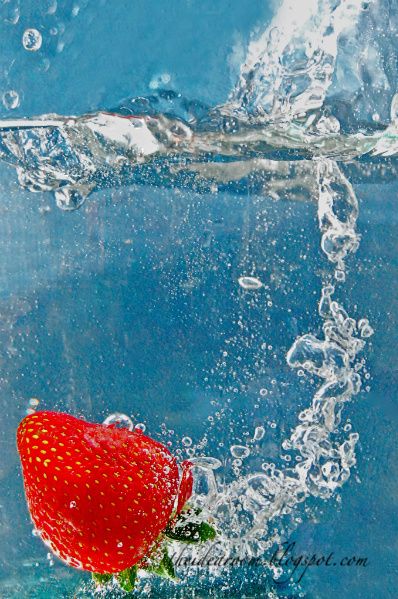 I looked here to get some tips for how to take this picture of the strawberry for a "Motion" assignment.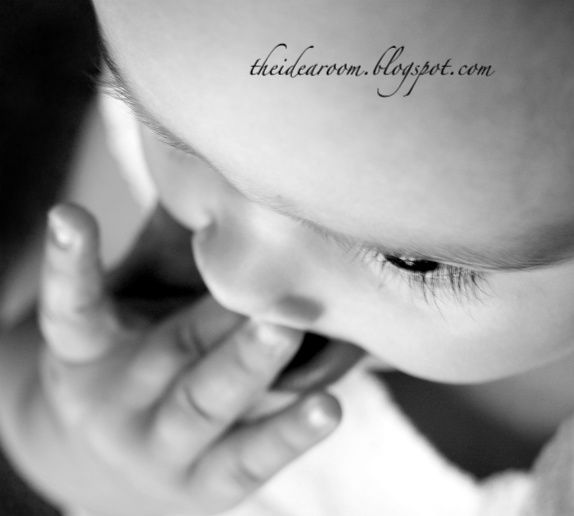 This picture was to fill an assignment that was an "extremely shallow depth of field".
Here are some tips for how to take pictures with a shallow depth of field.
JOIN OUR NEWSLETTER
Would you like more Recipes, DIY, Printables and Organization Ideas?
---
Subscribing to the newsletter will enable us to periodically send you creative content exclusively for Idea Room subscribers.
*View our Privacy Policy here.