We have been super busy here lately. The husband was out-of-town, we had 2 sets of company, started my oldest son's science project and made a Pinewood Derby car. I am really behind on answering emails…but I will get to them!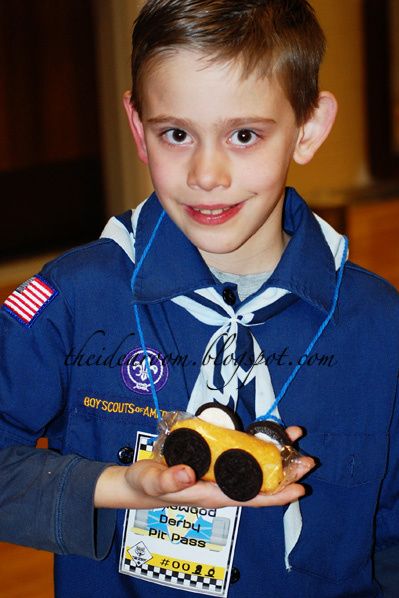 My son designed an awesome Pinewood Derby car, but unfortunately it was not one of our faster versions this year! He was a little sad, but perked right up when he saw the treats that were handed out along with the awards!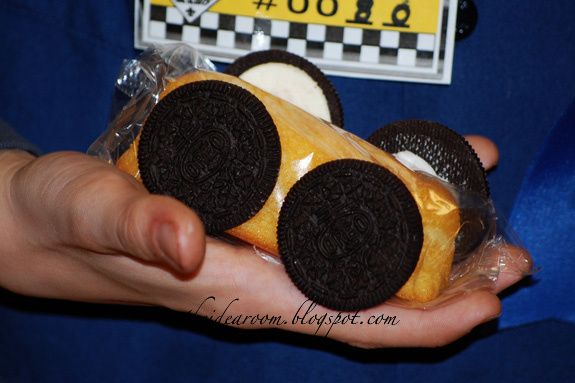 I thought the treats were very clever. They are twinkies (still in the wrapper) with Oreos for the wheels. I thought I would share them with the rest of you in case any of you are looking for something for your own son's Pinewood Derby.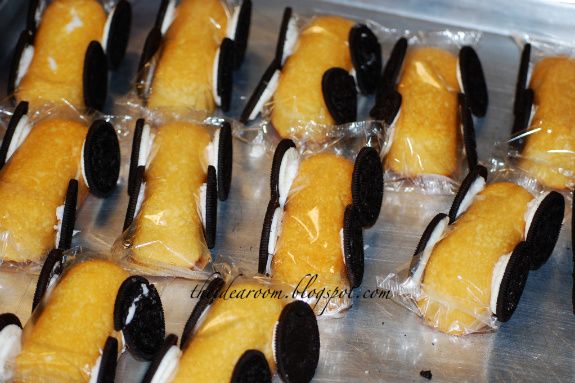 Want To Make Your Holiday Planning EASY And ORGANIZED?
Check Out Our CHRISTMAS ESSENTIALS
JOIN OUR NEWSLETTER
Would you like more Recipes, DIY, Printables and Organization Ideas?
---
Subscribing to the newsletter will enable us to periodically send you creative content exclusively for Idea Room subscribers.
*View our Privacy Policy here.