I know I promised you some pictures of the other felt projects I had made, but there was absolutely NO SUNSHINE anywhere near my house to take a decent picture (and the ones I took with the flash looked horrible). So I will post it later. Here is something I already had on tab…Play Dough Lollipop Cookies!
What better way to brighten up a snowy afternoon than make these bright and colorful lollipop cookies.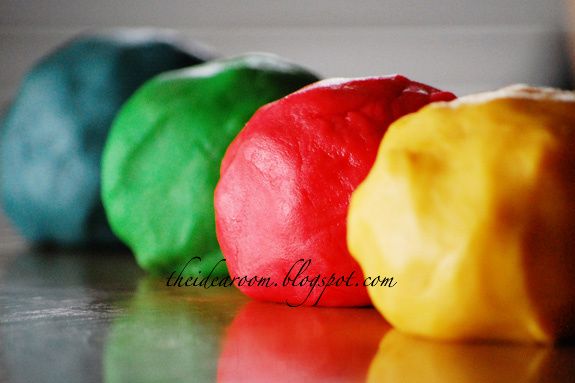 Ingredients:
3/4 cup butter, softened
3 ounces cream cheese
1 cup white sugar
1 egg
1 teaspoon vanilla extract
2 3/4 cups all-purpose flour
1 teaspoon baking powder
1/4 teaspoon salt assorted colors of paste food coloring
24 lollipop sticks
Directions:
In a bowl cream butter, cream cheese and sugar until fluffy. Add egg and vanilla; beat until smooth.
Want To Make Your Holiday Planning EASY And ORGANIZED?
Check Out Our CHRISTMAS ESSENTIALS
In a medium bowl combine flour, baking powder and salt. Add dry ingredients to the creamed mixture. Stir till soft dough forms.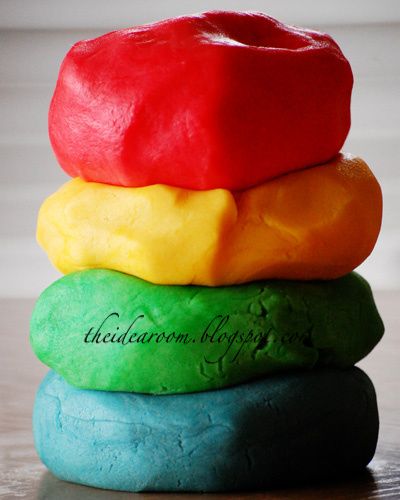 Divide dough into fourths. Tint each with a different food color. Wrap in plastic wrap and chill for 2 hours. When ready to bake, preheat oven to 350 degrees F.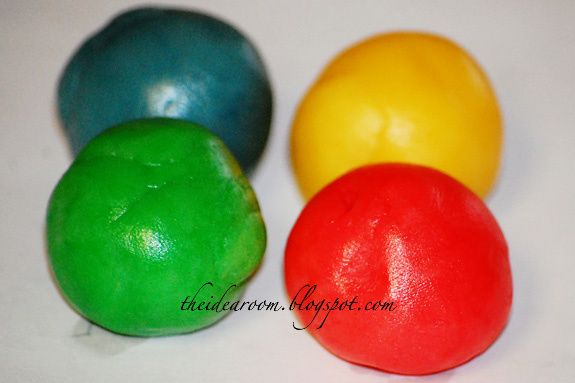 Working with half of each color, shape dough into 3/4 inch balls and for each cookie place 1 of each color together to form a large ball.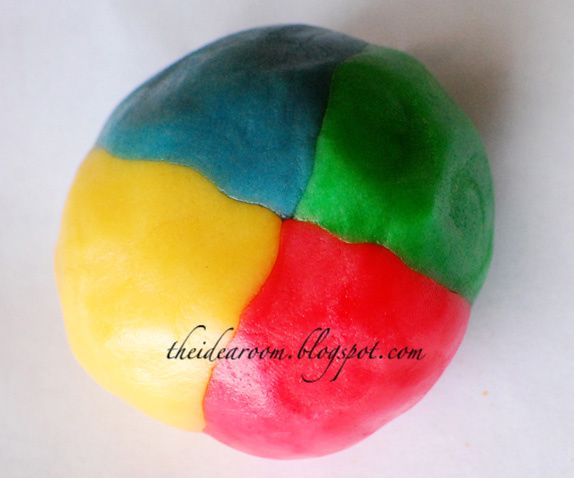 Shape into a 12 inch long roll by rolling with palms of hands into a snake like rope.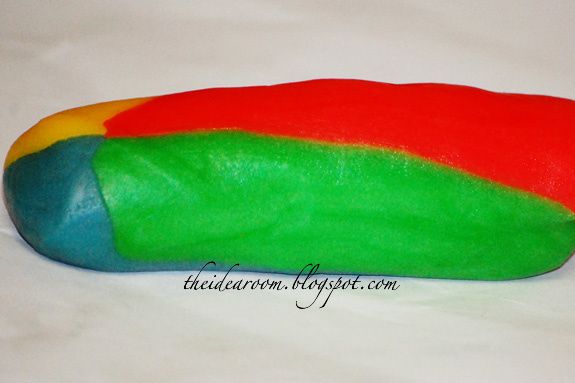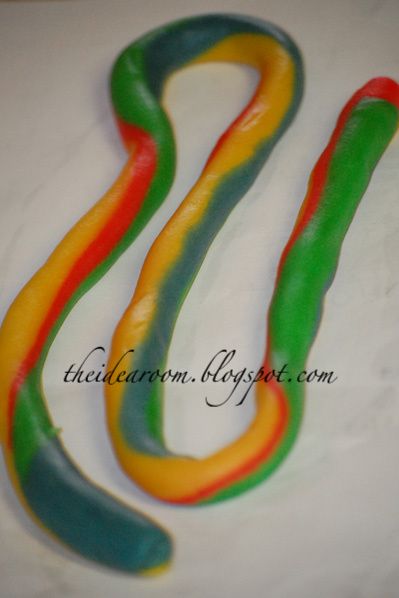 Start at one end and coil roll to make a 2 3/4 inch round cookie. Place cookies 3 inches apart on lightly greased baking sheet. Carefully insert lollipop sticks into bottoms of cookies.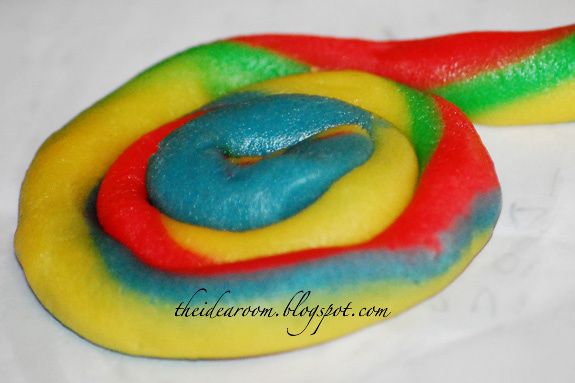 Bake cookies for 12 minutes or until lightly browned. Cool and store in an airtight container.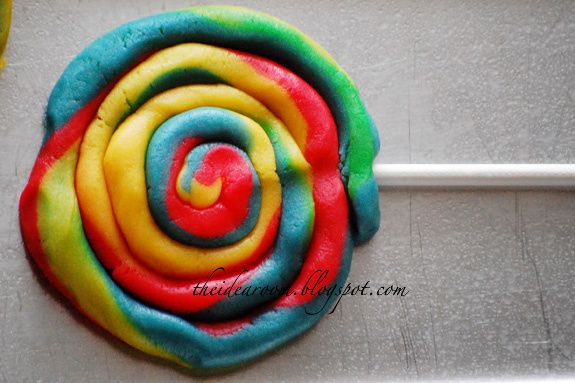 These were so fun to make. My daughters helped me one snowy afternoon! These would be so fun to give as a gift to someone, or save them to eat yourself! These are so colorful, I think looking at them made me happier than eating them! A perfect pick me up for the winter blahs!
I found this recipe at AllRecipes here.
JOIN OUR NEWSLETTER
Would you like more Recipes, DIY, Printables and Organization Ideas?
---
Subscribing to the newsletter will enable us to periodically send you creative content exclusively for Idea Room subscribers.
*View our Privacy Policy here.