Happy Holidays! Tracy here from TGIF-This Grandma is Fun! A wonderful site where I blog at with my two sisters Deb and Sherri. We share creative ideas you can do with your grandchildren and address all issues that come with this wonderful stage of life.
Amy was kind enough to invite us to participate in her festive Holiday Series. I'm here to share a fun Scripture Clues Christmas Package idea. Our daughter is currently serving an eighteen-month mission for our church in Wisconsin. We will not have her home for Christmas this year, so I decided to send her package filled with a fun gifts to open each day until Christmas.
I chose 24 of the scripture clues/gifts I knew my daughter would enjoy and wrapped them up in beautiful red, white and gold gift wrap. I taped the scripture clue on the front of each gift and finished them off with a bow.
It all starts with this little poem! (Scroll the bottom of this post to download all the free printables to create a box of your own!)
Every gift has been wrapped just for you,
included with each one is a scripture clue.
Don't be in a rush to unwrap your gift,
reading the clue first will give you a lift.
Think and ponder what could it be?
Now rip open your gift so you can see.
We hope each item makes you smile,
choosing each one took us awhile.
All this effort was for one important reason,
we want you to have the best holiday season.
Merry Christmas!
The gifts turned out so pretty I couldn't to stand put them in a plain box from the Post Office. Oh, how I love Priority Mail's free boxes and expedited delivery! I lined the boxed with some of the gold and white wrapping paper to make it more festive.
Next, I created some cute graphics to tape onto the inside of box flaps.
This is how the box looks with the graphics on the flaps.
After placing all the gifts inside I sprinkled regular and mint Hershey Kisses over the gifts. Everything is better with a little chocolate!
Even though we won't be together for Christmas this year, it comforts me to know this package will bring a smile to my daughter's beautiful face. Scroll down to download the printables so you can create a package like this for your loved ones.
Merry Christmas,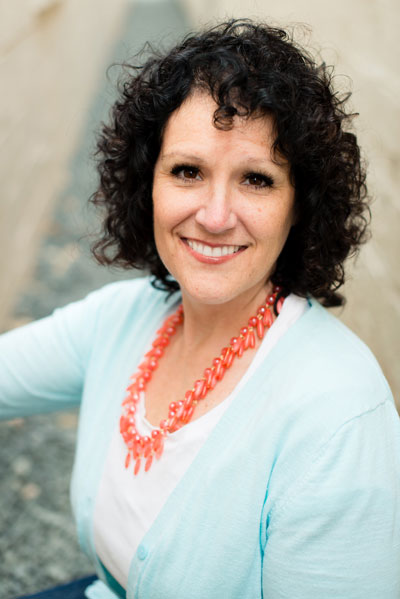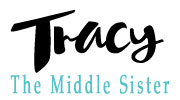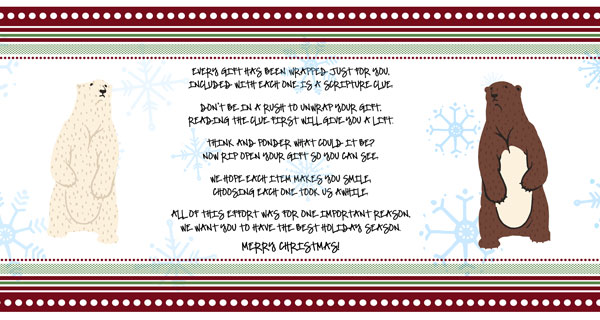 Scripture and Gift List
Old Testament
Genesis 6:19 – animal crackers
Genesis 8:21 – perfume, cologne, breath mints, deodorant
Genesis 32:10 – candy canes
Leviticus 26:31 – Dr. Scholl's Odor Eaters
Deuteronomy 8:4 – socks, foot powder
1 Samuel 2:9 – socks
1 Kings 10:18 – Ivory soap
Nehemiah 8:10 – pork rinds
Job 14:5 – calendar
Job 34:31 – certs or deodorant
Psalms 23:4 – candy canes
Psalms 24:4 – soap
Psalms 78:24 – candy corn or corn nuts
Matthew 15:11 – mouthwash
Proverbs 6:28 – red hots or suntan lotion
Proverbs 10:7 – writing tablet
Proverbs 12:19 – chapstick
Proverbs 13:7 – money or check
Proverbs 25:25 – stationery or stamps
Ecclesiastes 3:1 – calendar or seasoning mix
Isaiah 48:21 – box of juice, if you can't send juice dry packets of Gatorade/Crystal Ice/Alpine Apple Cider
Jeremiah 31-30 – Any flavor sour candy
Amos 4:6 – toothbrush
New Testament
Matthew 5:13 – salt shaker
Matthew 7:10 – tuna, Swedish fish, sardines
Luke 3:16 – shoelaces
Luke 11:42 – Junior Mints
1 Corinthians 10:3 – jerky
1 Corinthians 13:11 – yo-yo
1 Corinthians 15:20 – fruit leather, a can of fruit, etc.
2 Timothy 4:3 – Q-tips
Doctrine & Covenants
D&C 6:33 – needle & thread
D&C 9:8 – Rolaids or Tums
D&C 24:19 – prunes or raisins
D&C 38:8 – picture of siblings
D&C 38:39 – gold coins, money
D&C 65:2 – Tootsie Roll
D&C 68:6 – Cheer detergent
D&C 76:98 – Starburst candy
D&C 84:79 – Payday candy bar
D&C 88:86 – hand sanitizer, hand wipes, soap
D&C 84:88 – hand lotion
D&C 88:124 – Now & Later candy
D&C 89:16 – granola bar, fruit rolls, hot cereal packets
D&C 89:20 – nylons
D&C 103:9 – Life Savers
D&C 111:11 – gummy worms
D&C 121:9 – warm hands
D&C 121:42 – Kind Bar
Pearl of Great Price
Moses 1:22 – dental floss
Book of Mormon
1 Nephi 1:4 – calendar
1 Nephi 8:26-27 – Snickers bar
1 Nephi 19:16 – four quarters
2 Nephi 2:25 – Almond Joy
2 Nephi 3:12 – fruit candy, fruit rolls
2 Nephi 18:1 – pen
2 Nephi 27:14 – journal, alphabet cereal or soup
2 Nephi 30:9 – mouthwash, breath mints, tongue scraper
2 Nephi 31:6-8 – Dove soap
3 Nephi 14:5 – Murine, contact lens solutions
3 Nephi 17:21 – Kleenex
3 Nephi 28 – 3 Musketeers bar
Mosiah 4:16 – suckers
Mosiah 14:5 – Band-Aids
Alma 5:19 – Purell hand sanitizer, hand wipes, soap
Alma 32:28 – sunflower seeds
Save
Save
JOIN OUR NEWSLETTER
Would you like more Recipes, DIY, Printables and Organization Ideas?
---
Subscribing to the newsletter will enable us to periodically send you creative content exclusively for Idea Room subscribers.
*View our Privacy Policy here.