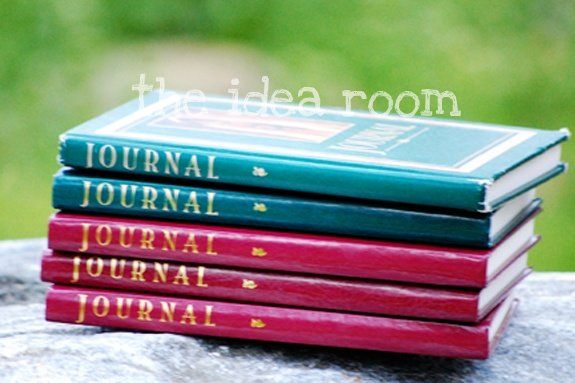 I am a horrible scrapbooker! I LOVE scrapbooks and browsing through them, but unfortunately I just don't have that talent. I have no patience for it because I tend to be pretty OCD and want the pages to come out PERFECT. So I tend to spend way too long on ONE PAGE and then tend to find things that bug me about it…so I just don't do it.
So, I wanted to be able to still keep some sort of record of my kids milestones and the fun things they do and say. So before each child was born, I bought them a journal. In their journal I recorded fun things about my pregnancy with them, doctor's appointments and their eventual birth. Then I record all the little things I wanted to remember about them as they were growing up.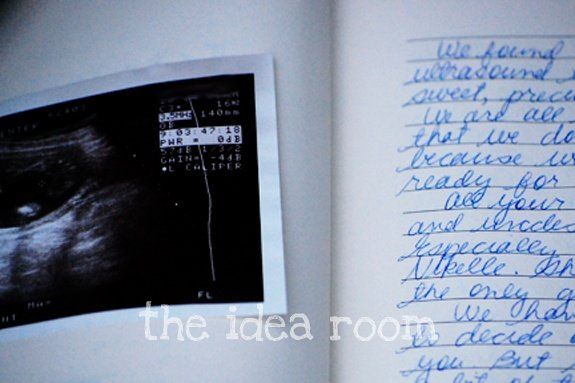 I did really great for a while and was diligent about writing in their journals. But the last year or so, I haven't been that great at remembering. So, when I was doing some spring cleaning, I came across them again when dusting my bookshelves and pulled them out. I have moved them into a spot where I see them more often and have made an effort to write in them again on Sunday evenings.
It is also a lot of fun to read through them with my kids. They get a kick out of some of the things they said and did when they were little. I am also surprised at just how much I have forgotten!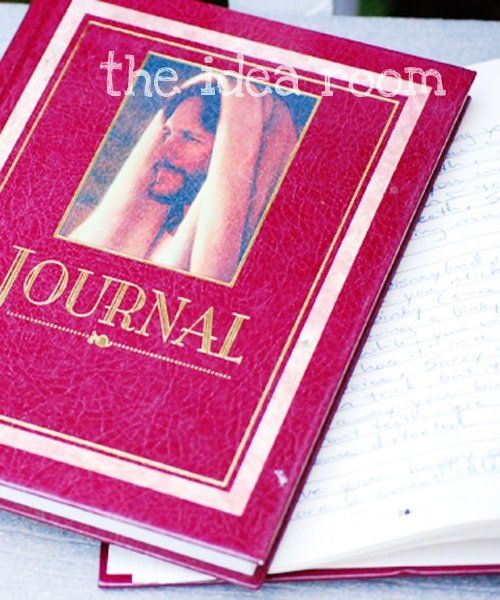 What about you? Is there anything special you do to record your kids milestones and their "kidisms"? I would love to hear about what you do and maybe you can inspire someone else to find a way to capture their kids memories.
JOIN OUR NEWSLETTER
Would you like more Recipes, DIY, Printables and Organization Ideas?
---
Subscribing to the newsletter will enable us to periodically send you creative content exclusively for Idea Room subscribers.
*View our Privacy Policy here.