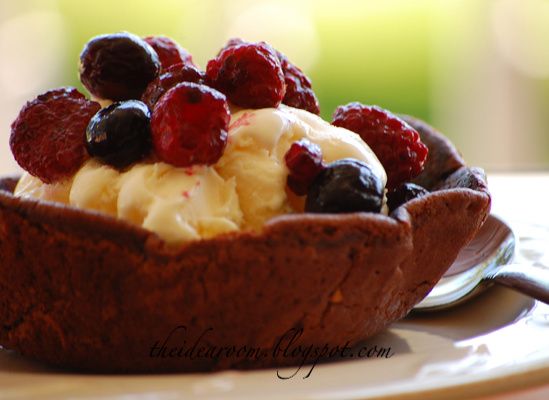 Is it just me or have I been posting a lot of treats? No wonder I can't lose those last few pounds! We made these DELICIOUS chocolate waffle icecream bowls for dessert a while ago. They were a hit.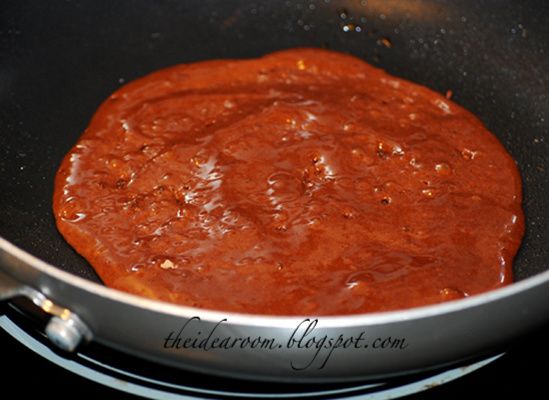 I used the recipe here. I do not have a waffle cone maker, so I just made them on the stove like a pancake. I spread them as thinly as possible with my greased rubber spatula.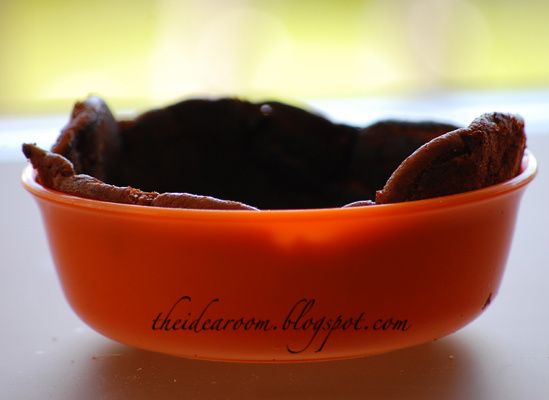 As soon as they came out of the pan, I tucked them into a small bowl. Then I let them cool in the refrigerator while still in the bowl. This way they will hold a bowl shape when completely cool.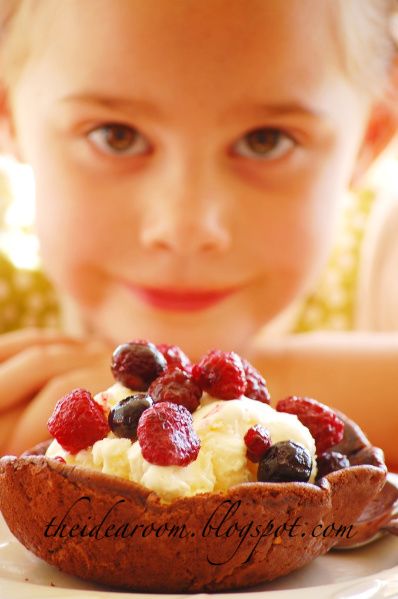 They were a little crisp on the outer edges but soft on the inside. They had the consistency of a thin brownie. What is not to like? Fill with your favorite icecream and berries.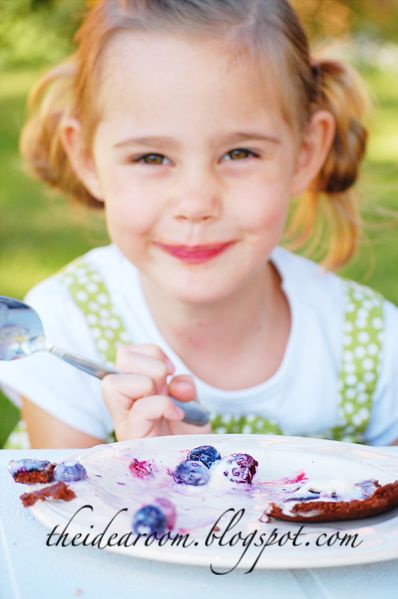 JOIN OUR NEWSLETTER
Would you like more Recipes, DIY, Printables and Organization Ideas?
---
Subscribing to the newsletter will enable us to periodically send you creative content exclusively for Idea Room subscribers.
*View our Privacy Policy here.