Earlier I mentioned to my FB and twitter followers that I had some exciting news to announce! Today I can finally give you a sneak peek…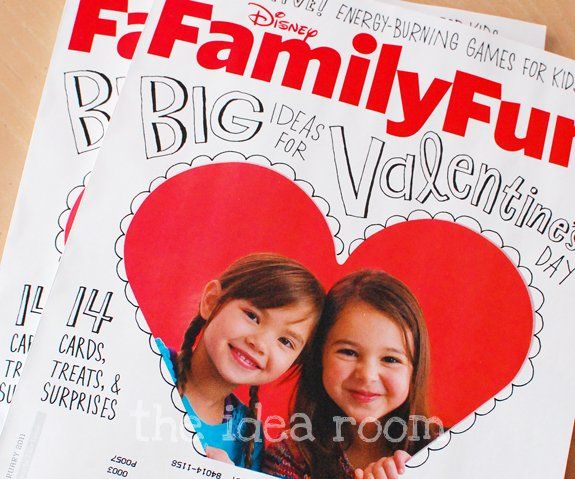 One of my Valentine's Day ideas is being featured in the February issue of Disney's Family Fun Magazine.!!
How fun is that?

I had been a subscriber to this magazine for several years and was so excited when I was contacted by one of their editors. I can't wait till next week when I can share more with you. The February issue of the magazine will be on store shelves on the 18th of January!
P.S. If any of you are already getting them in the mail…I technically can't spill it till the 18th…you can email me if you think you know what it is :). My name is on there but it is in teeny tiny print LOL!! Kind of like a "Where's Waldo" game.
_______________________________________________
On a side note–The winner of the BYU book has been chosen via random.org.
Keriann commentor #54 said…
"I would love to win this for our bishops wife! She has 6 kids 5 boys and then a girl. The youngest boy just returned from his mission and within 2 weeks was headed back to the BYU football team! I know for sure that at least 3 of the boys have played on the team. She and her husband drive to Utah from So Cal for every home game! I just know she would love this book and cherish it more than anyone!
She and I have the same birthday…I'd love to be able to give this to her this year!"
Congratulations Keriann! Send me an email and I will get you your book! If you are interested in buying the e-version to The Answered Prayer, you can buy it here from iTunes.
★Amy
JOIN OUR NEWSLETTER
Would you like more Recipes, DIY, Printables and Organization Ideas?
---
Subscribing to the newsletter will enable us to periodically send you creative content exclusively for Idea Room subscribers.
*View our Privacy Policy here.