I blogged about these cute felt finger puppets in the very early days of this blog. Do you remember that post? I made the first set of finger puppets for my oldest when he was a baby. That was 11+ years ago. They have gotten A LOT of use and are still one of my kids favorite things to play with at church. A few of them are missing some eyes and are pretty dirty, but for the most part have held up really well.
I have been wanting to make some more finger puppets…AND…since I have had several of you email me with questions about the finger puppets, I thought I would give you a more detailed tutorial.
They are super easy to make. But since each animal is unique, once you understand the process, you should be able to create as many different animals as you would like.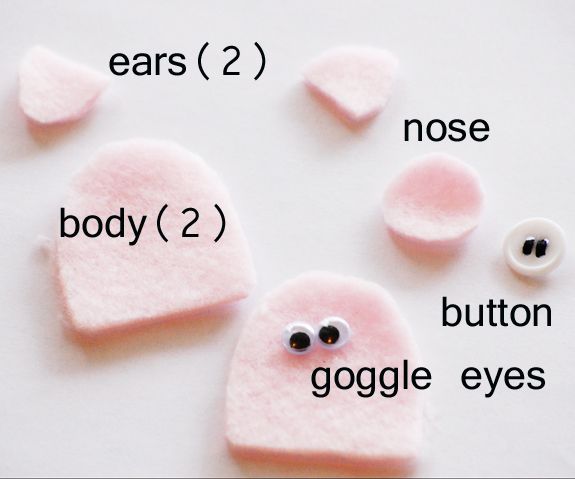 Each animal will be different but basically the same in putting together. Each will need two body shapes. Measure around your biggest finger (thumb) with about 1/2 inch around to allow for glue while still allowing your finger to fit.
Glue (I used hot glue) the ears on one of the body pieces so that the ears will be attached INSIDE of the puppet (I did this with MOST of mine with a couple of exceptions).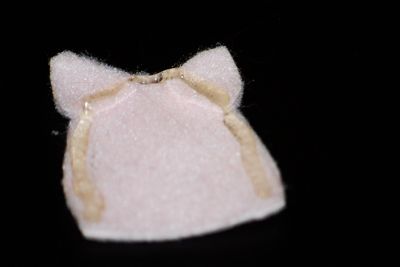 Glue around the curved U shape of body leaving the straight bottom unglued. Attach the top body piece.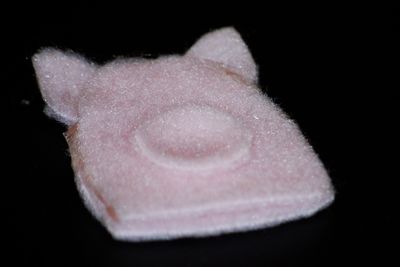 Add any body parts to the top section with glue.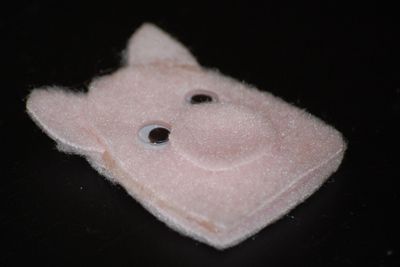 That's it! Some are a bit more complicated but as you get going you will get the idea of how to make them more realistic looking!
And, if you are interested, I have a PDF pattern that you will soon be able to buy for $3.00 that includes patterns for ALL of the animals I created. There are 18 animal patterns in all: a duck, blue bird, elephant, bear, rabbit, pig, cat, dog, tiger, moose, frog, sheep, horse, cow, rooster, penguin, lion, and a monkey.
I love these finger puppets and they make a really cute and unique gift. Go ahead and get creative but be warned…they are addicting. I have some more animals I am itching to make.
Want a little help? You can buy a whole set of Printable Finger Puppet Patterns here…Finger Puppet Patterns
The pattern will be emailed to you within 24-48 hours.
JOIN OUR NEWSLETTER
Would you like more Recipes, DIY, Printables and Organization Ideas?
---
Subscribing to the newsletter will enable us to periodically send you creative content exclusively for Idea Room subscribers.
*View our Privacy Policy here.