*Be sure to enter the giveway which can be found here! It ends tonight!
A few years ago I made some file folder games for my kids. They are quite popular in the area we live in, so some of you may be familiar with them. But I have found there are some who are not familiar with them so I thought I would share them with you!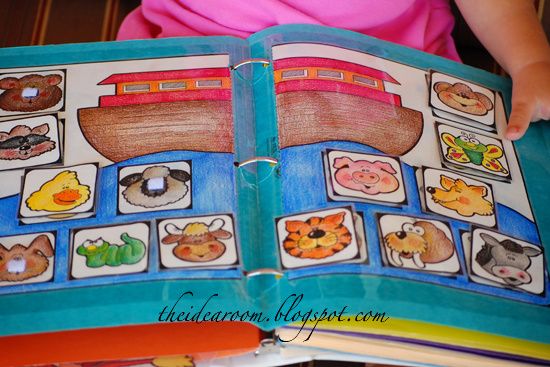 My kids love these. The great thing about these file folders is that you can make them for kids of all ages. Mine are taken from a series of books by the Finch Family Games company, but you can find them in other places. You can also make your own using coloring and activity book pages or find free file folder games on the internet.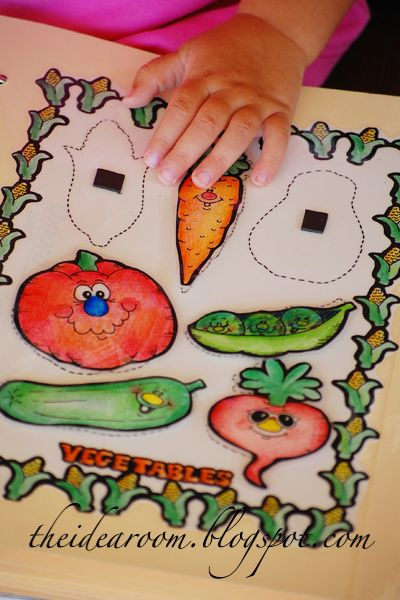 I have placed all of ours in a 3 ring binder with the pieces that are removable into their own plastic zip bags. I punch a hole in the bag and place them right in the binder with their folders.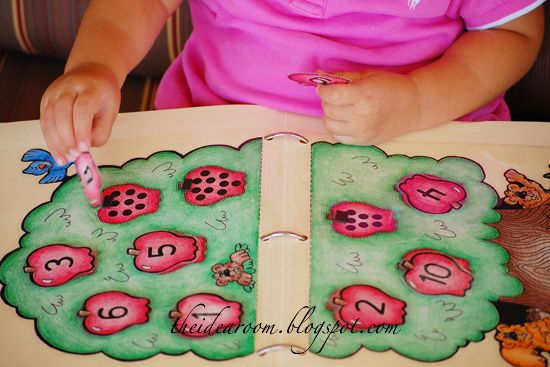 All you need to do is color the page and cut out the pieces. I had ours laminated and the folder laminated as well. Then I added velcro on some and magnets on others to attach the pieces with.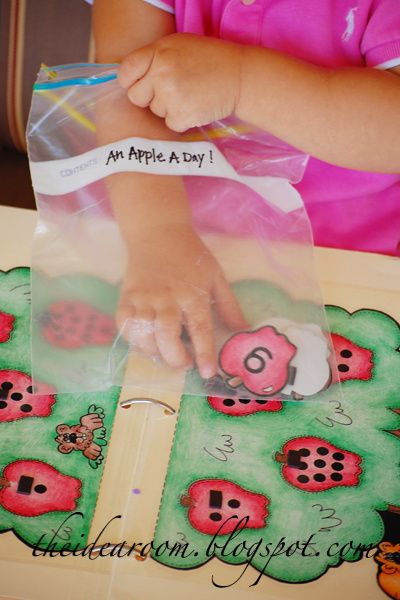 We take them to church, or to restaurants and even to the dentist/doctor office to make waiting a little more mom friendly, if you know what I mean. So go ahead and make some for your kids, they will love them…and you will love the peace and quiet it can buy you (but don't blame me if your kids fight over who gets to use which folder…that NEVER happens at my house :)!
**I started another photography class two weeks ago and I am really busy trying to fulfill my photography homework assignments. I am also busy taking pics of some of my friends families, so I have been super busy! Not much crafting going on, but I will get back to it asap. I will keep some things coming for you but they will probably be things that I have already done and have on hand. So bear with me for a little bit!
Here is one of my photography assignments: Silhouettes
JOIN OUR NEWSLETTER
Would you like more Recipes, DIY, Printables and Organization Ideas?
---
Subscribing to the newsletter will enable us to periodically send you creative content exclusively for Idea Room subscribers.
*View our Privacy Policy here.