According to Random.org our winners of the pincushions are:
Commentor #16: Corey from Life with Little Ones. Corey let me know which pincushion you would like, the pear or the apple. Corey, coincidentally, just interviewed me recently on her blog here. I thought it was fun that it was her that won. (Not that I wouldn't like to see all of you be able to win)!
The Follower winner is: Lerwill517. (I do not have a link for this person).
Both of you need to get me your addresses so I can send you your prize! Congratulations!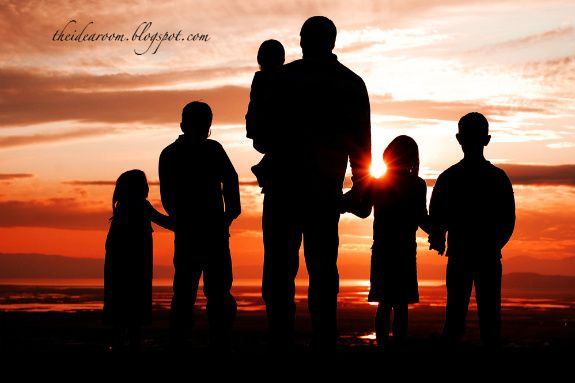 Some of you wanted to know where I am taking my Photography Class. It is being taught by a local Professional Wedding Photographer. It has been through our local Community Education Classes at a local High School. If you are in Utah and have a further interest in specifics, please email me for more information. If there are some interested in how I took this picture, let me know and I could give you some more details as well, possibly as a post. But just remember, I am still learning myself and am no expert!
Want To Make Your Holiday Planning EASY And ORGANIZED?
Check Out Our CHRISTMAS ESSENTIALS
JOIN OUR NEWSLETTER
Would you like more Recipes, DIY, Printables and Organization Ideas?
---
Subscribing to the newsletter will enable us to periodically send you creative content exclusively for Idea Room subscribers.
*View our Privacy Policy here.