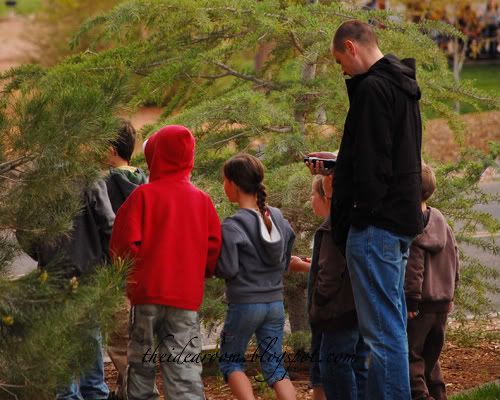 Have you ever been Geocaching? Or even heard of it? Well, if you haven't and are looking for something fun for your family to do together during the summer, you might want to check it out.
"Geocaching is an outdoor treasure-hunting game in which the participants use a Global Positioning System (GPS) receiver or other navigational techniques to hide and seek containers (called "geocaches" or "caches") anywhere in the world. A typical cache is a small waterproof container (usually a tupperware or ammo box) containing a logbook and "treasure," usually toys or trinkets of little value".–Wikipedia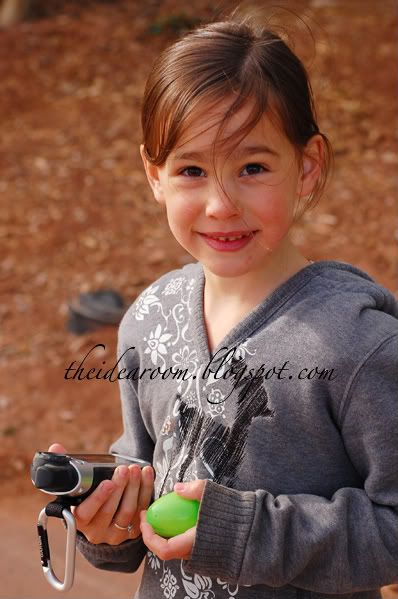 When we took a trip over Spring Break, we were able to go geocaching with some family members who have a GPS unit and had been before. We loved it.
All you need is a GPS unit, the internet, some small treasures (it is based on a take something/leave something trading system ), a pen, and some good walking shoes.
Before you begin your treasure hunt, you will need to log on to the official Geocaching website which can be found here. Then you need to identify what area you are going to be and see if there are any caches for you to hunt. We found several within walking distance from where we were based.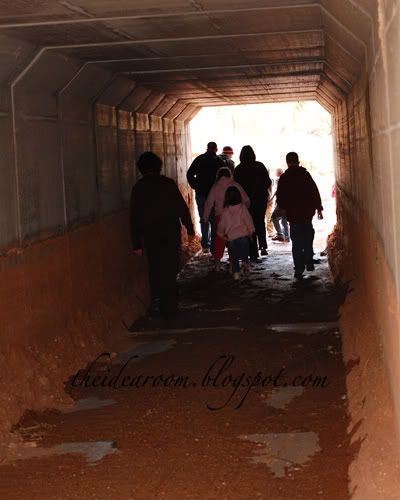 After determining which hunts you will go on you simply enter the coordinates into your GPS system and head out to find your treasure. Some caches are really small and are quite challenging to find. Like this one we finally discovered up in a tree. This particular one had no treasure but we did sign our names as a token of our great hunting skills and found many others listed who were also sucessful.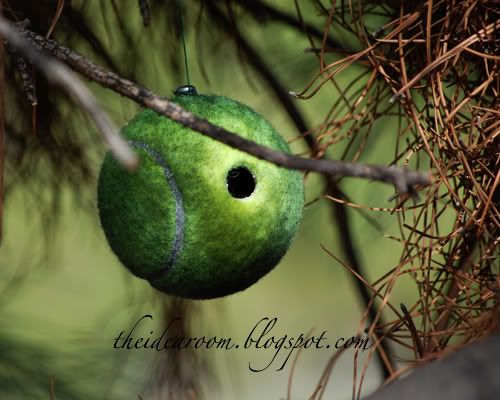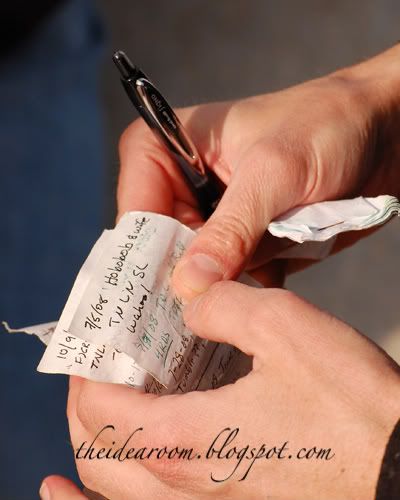 Some caches are alot more kid friendly. The kids were overjoyed when we found some full of fun trinkets and treasures. They each took one and left something different behind.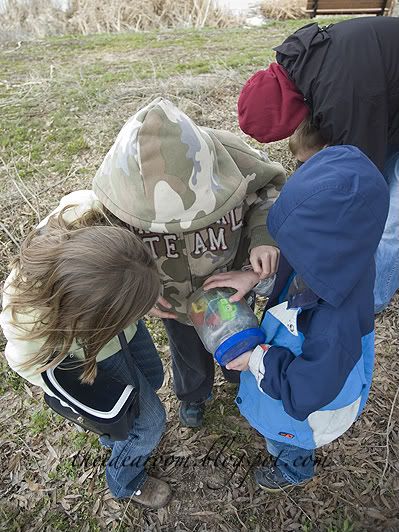 We did a LOT of walking that day and I can not remember hearing once about how tired someone was! We had a great time and only had one major mishap on our whole adventure!
JOIN OUR NEWSLETTER
Would you like more Recipes, DIY, Printables and Organization Ideas?
---
Subscribing to the newsletter will enable us to periodically send you creative content exclusively for Idea Room subscribers.
*View our Privacy Policy here.